Through the TraCCE project, we want to address skills gaps and mismatches, both in formal higher education curricula and in adult education, vocational education and training and informal education. This study is carried out as part of the Erasmus + TraCCE project (Training on Creative & Cultural Entrepreneurship). There is limited evidence that the focus is on ECA and ECA education in Europe in general. However, the ECA is of great importance as an engine of economic growth and as a lever for the social and cultural well-being of the country in the post-industrial world and to create highly distinct and skilled employment opportunities and facilities.

The concept of the project
CONTEXT
The creative and cultural sectors represent over 7 million jobs in the EU and represent 4.2% of EU GDP (EY, 2017), generating an added value of approx. EUR 517 billion. In the European Parliament resolution on a new skills agenda for Europe (2017/2002 (INI)), creative and cultural entrepreneurship (CEC) is explicitly mentioned as contributing to social welfare, innovation, employment and stimulating economic development. the EU.
The ECA is believed to be innovating outdated traditional startups with new models, new practices and new governance structures in which the role of society will be enhanced to stimulate social inclusion by mitigating at-risk groups and creating new employment opportunities. The ECA brings direct added value to the promotion of culture, cities, places and therefore tourism, with an imminent impact on active citizenship and inclusive societies (Abbing, 2016). However, there is limited evidence that the focus is on ECAs in Europe as a whole (EC, 2018). Higher education institutions (HEIs) play a key role in shaping the next generation of ECAs, providing the necessary training to build the appropriate skills of potential cultural and creative entrepreneurs to achieve a proper start and expansion with their idea (and not limited to ) only up to the start stage). This is of critical importance in the EU, as most startups do not reach an appropriate stage of expansion and this is largely due to a lack of adequate training to access the necessary resources and networks that would ensure expansion.
As entrepreneurship is a very dynamic field, IIS teachers and trainers are required to always co-create (transnationally) with entrepreneurs, mentors, investors, policy makers and society, to ensure that their curriculum is infused with adequate knowledge that would ensure the success of their graduates (Chesbrough, 2016). At this stage, in the field of ECA, such co-creation (visited through IO2, C1, C2) is largely absent - justifying, first of all, the limited offers of ECA courses (hence the need for IO1) within educational institutions. and, secondly, the ineffectiveness of existing courses (few) in terms of achieving successful ECAs.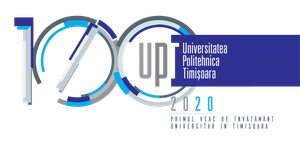 Politehnica University of Timisoara (Timișoara / România)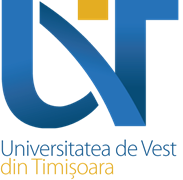 West University of Timișoara (Timișoara / Romania)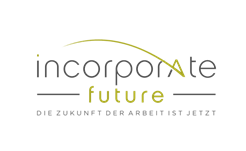 incorporated future KG (Austria)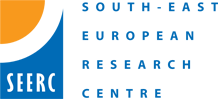 South-East European Research Center (Greece)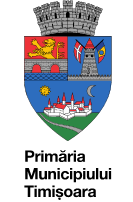 Timișoara City Hall (Timișoara / Romania)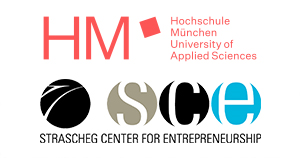 HM Hochschule München University of Applied Sciences | Strascheg Center for Entrepreneurship (Germany)