The ACADIGIA project accelerates the digital preparation of polytechnic higher education institutions towards the sustainable adoption of several online and mixed approaches.
In other words, ACADIGIA encourages the introduction of a solid mentoring system that will enable staff in higher education institutions to become high-tech educators.
The premise of the project
ACADIGIA was founded during the crisis caused by Covid19, in order to deepen the role of the New University, which is moving towards increasingly digital approaches. ACADIGIA focuses on transforming institutional staff into mentors, able to encourage and support groups of teachers to take online and blended learning to the next level, using a peer-to-peer mentoring approach.
The purpose of the project
The main objective of ACADIGIA is to accelerate the digital preparation of polytechnic higher education institutions towards the sustainable adoption of several online and mixed approaches in education.
How?
The project will generate a viable solution for accelerating the digital training of polytechnic higher education institutions; and will focus not only on providing tools and resources, but also on testing an innovative mentoring system to generate inter-institutional teams of education professionals to deepen the reinvention of their pedagogies and the implementation of more online and mixed approaches. It will adapt an acceleration model and policies for higher education institutions to make the methods replicable and will add this last part to the transnational scenario in order to complete the following European puzzle: #C Operational frameworks -> #Mevaluation models - > and now the "Acceleration Model" added.
Structure and compendium
Compiling the latest frameworks and knowledge about online and mixed knowledge
Guide for tools
Tutorials and guidance materials to become a professional user of the most popular open pedagogical tools
Training programs
A complete set of training to transform academic staff into highly qualified mentors for digital teaching methods
Acceleration model
A detailed model to outline an accelerated implementation, accompanied by policies
Project actors:
Polytechnic institutions: teachers, program managers, governance
Training and support structures for higher education institutions: e-learning support departments, pedagogical skills departments
Educational consultants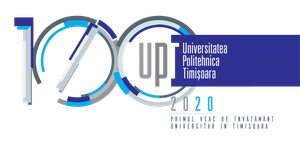 Politehnica University of Timisoara (Timișoara / România)

Porto Polytechnic Institute (Porto / Portugal)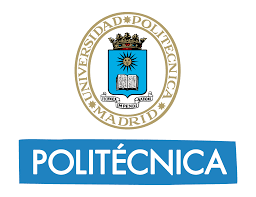 Polytechnic University of Madrid (Madrid / Spain)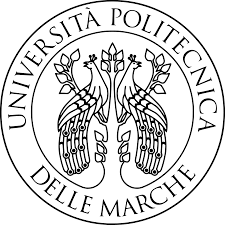 Marche Polytechnic University (Ancona / Italy)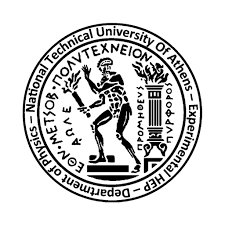 National Technical University of Athens (Athens / Greece)

Trinity College Dublin (Dublin / Ireland)

INOVA + (Matosinhos / Portugal)
We would like to work with:
IISAssociations of teachers
Teacher training centers
Continuing professional development centers related to teachers
Ministries of Education
Our results are developing. Stay tuned!