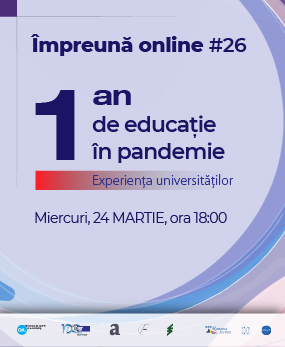 #impreunaonline webinar: A year of pandemic education - the experience of universities
#onlinetogether #impreunaonline
In these times of lockdown due to the COVID-19 pandemic, just like in other countries, face-to-face educational functions and activities are being moved online, using apps, platforms and various tools for distance education.
In the Online together webinars , we respond to these challenges, in the most practical way possible, in the spirit of open education and free access to knowledge. Participants received an Open Badge (Open digital certificate) - Online together.
Wednesday, MARCH 24, 6:00 p.m.

A year of pandemic education - the experience of universities
Conf.dr.arh. Cristian Blidariu - Vice Dean of the Faculty of Architecture and Urbanism, UPT
Ș.l.dr.arh. Diana Giurea - Faculty of Architecture and Urbanism, UPT
Prof.dr.ing. Sorin Herban - Vice Dean of the Faculty of Constructions, UPT
Sldr.ing. Andrei Crișan - Faculty of Constructions, UPT
Assoc. Prof. Dr. Attila Simo - Vice Dean of the Faculty of Electrical Engineering and Power Engineering, UPT
Moderator:
Dr. Eng. Diana Andone - director of the e-Learning Centre UPT

#26 edition of the webinar series Online Together brought to the fore the teachers from the universities, who shared EXPERIENCES and challenges the transition from on-campus education at online education, from the technologies, platforms, various tools and working methods used in teaching online , to practical experience on activity and projects conducted with students in the classroom, in the educational scenario of the last year.
How were the online courses conducted and what tools were used?
How did you work with students to transfer knowledge and build skills in an attractive and interesting way online?
What projects and activities were carried out with the students and what assessment methods were used?
Teachers from the faculties of Architecture and Urbanism, construction and Electrical Engineering and Electrical Power have discussed the experiences of a year of education in the pandemic, both positive experiences, as well as those negatively and answered questions.
It was an edition with special content for current education, the teachers presenting a broader perspective on the subject "A year of pandemic education, the experience of universities".
The presenters talked about various expertise based on online teaching, about their own uncertainties due to change, but also about innovations in the new digital educational structure, exposing the ways to adapt to the new infrastructure and the working methods used online and at the same time, offering participants many practical examples, experiences, tips and valuable information for this period.
Among the presenters' conclusions are:
Admission as a new perspective
Development of new techniques and experimental methods, especially to explain the use of field equipment in different situations online
The emotional and psychological impact of exclusive online education on students, especially first-year students
Acquiring digital skills in record time and stimulating creativity
Opportunities for digitization, efficiency and flexibility regarding class hours
Remote and open source simulator solutions
Studying the results that can be measured neither quantitatively nor immediately
Increasing the degree of individuality and independence of students
Being a teacher means a lot of work, a lot of patience, many moments of uncertainty, discouragement and many hours of study to be prepared to learn how to teach others.
The closing words of the presenters were: communication, progress, balance, courage and together.
See the registration of the event below:
Open Badge - Online Together
Participants received an Open Badge - Online Together 
Together online webinars are organized in collaboration with IEEE Romania, Romanian Alliance of Technical Universities, EDEN Association and Universitatea Politehnica Timișoara, every week with guests from other universities and schools in Romania.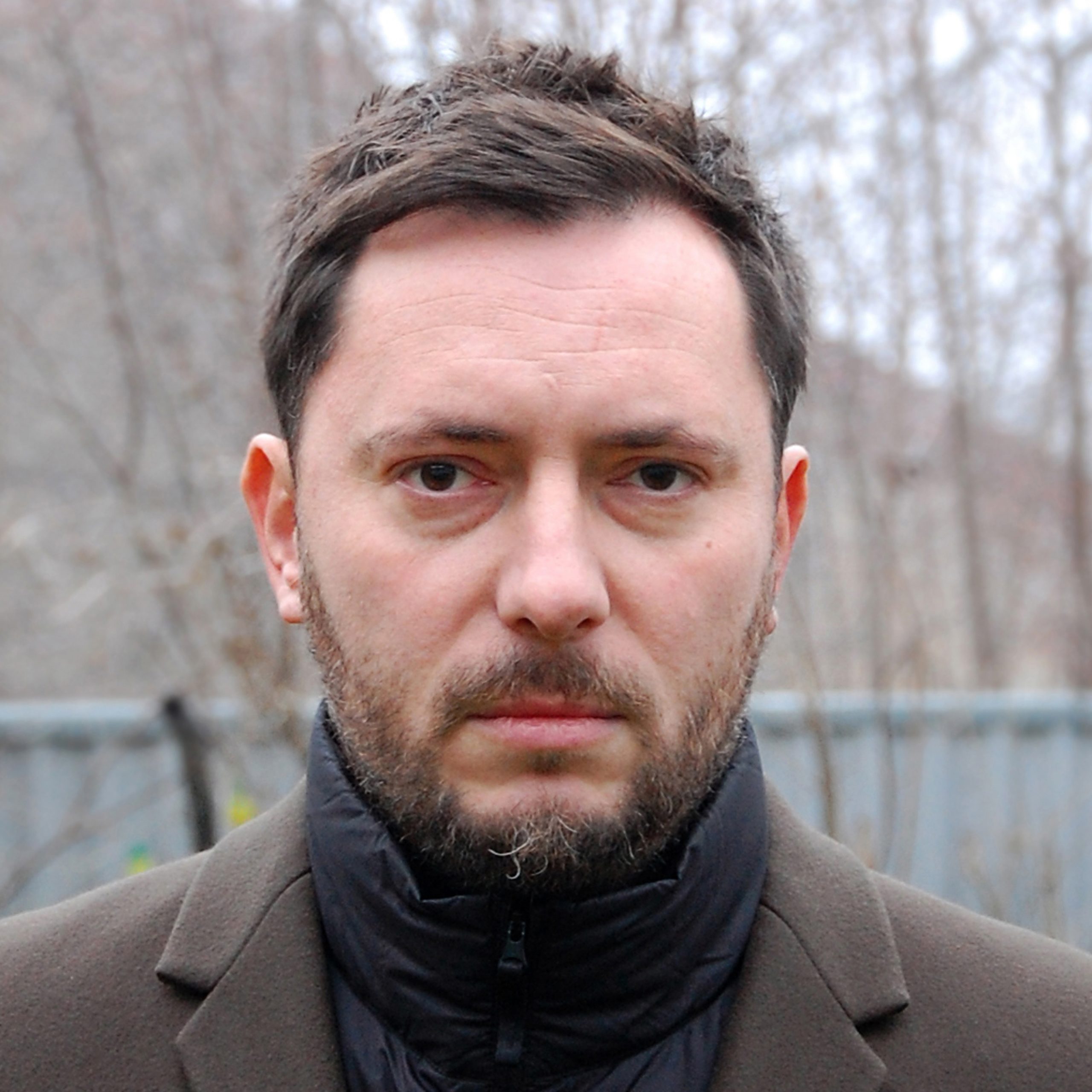 Conf.dr.arh. Cristian Blidariu
Cristian Blidariu is a lecturer at the Faculty of Architecture and Urbanism, where he teaches courses in Theory of Architecture, Perspective, Urban Geography and coordinates the design workshop of year I. Between 2010 and 2016 he was a collaborator and editor at Architecture 1906, the official magazine of the Union of Architects in Romania, magazine for which he coordinated several special issues. In addition, he collaborated with Igloo magazine. Some of his texts were mentioned in the Beta biennial in the architectural text section. In 2017 he was one of the curators of FAUT at the Vienna Design Week festival. As a practitioner, he participated, among others, in the rehabilitation project of the Theresia bastion, a subject later treated in his doctoral thesis Art in the postmodern city, urban regeneration and virtual space supported in the doctoral school of the Faculty of Arts and Design in Timisoara. Since the fall of 2020, Cristian Blidariu is the vice dean of the Faculty of Architecture and Urbanism in Timișoara.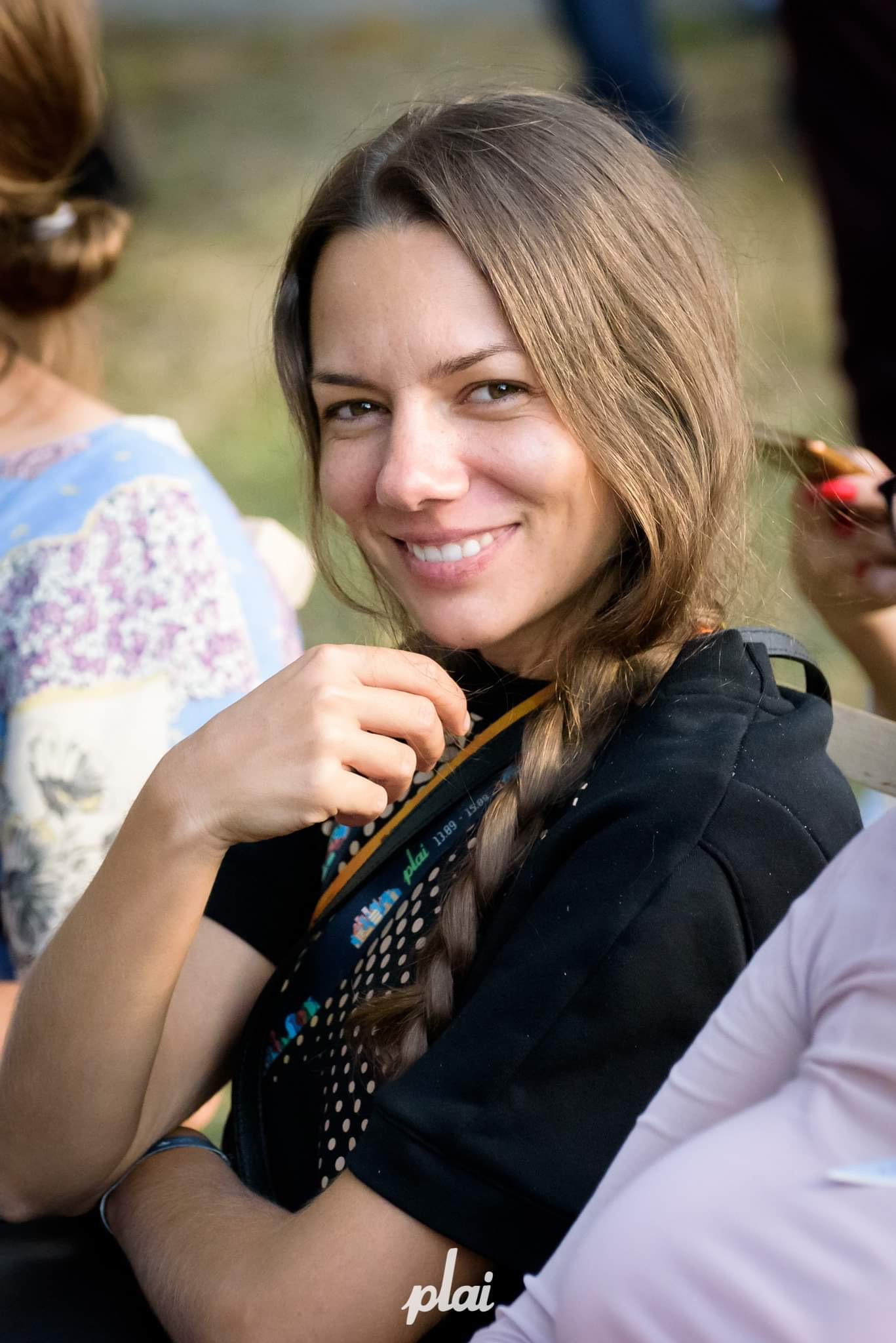 Ș.l.dr.arh. Diana Giurea
Diana Giurea is an architect, head of works at the Faculty of Architecture and Urbanism. In 2016 he obtained the title of doctor in architecture with the paper "Porosity of organic architectural forms" which deals with the subject of form in architecture through the prism of natural organic forms and new digital technologies for design and materialization of architectural components. She is part of the team coordinating the events related to the entrance exam - training courses, the Hans Fackelmann competition dedicated to future architecture students, entrance exam - and the organization of the dissertations for the Bachelor's degree in Architecture. In addition to teaching, Diana Giurea was actively involved, as a volunteer architect, in various cultural projects initiated and implemented by the Plai Cultural Center Association.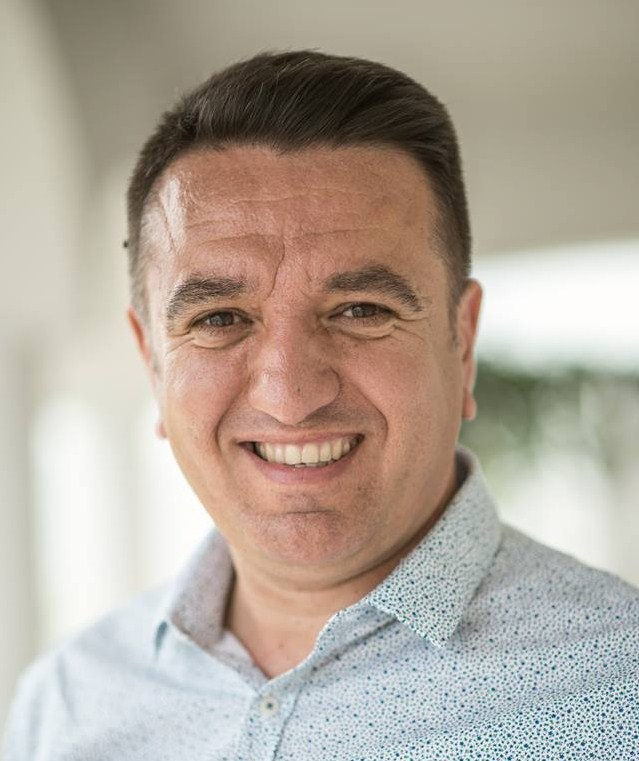 Prof.dr.ing. Sorin Herban
Sorin Herban is a graduate of the Faculty of Civil Engineering, specializing in Geodesy in 1996, the year in which he began his activity in academic education. In 2017 he defended his habilitation thesis, and since 2018 he is a university professor. During all this time he tried to integrate the latest techniques and technologies in the field of land measurements both in the didactic and research activity in the disciplines he teaches to the students from the Faculty of Constructions and the Faculty of Architecture. Another aspect is to encourage and equip students with knowledge and experience in the field of entrepreneurship. Currently, together with the AVEA team, he is developing such a project at the Polytechnic University of Timisoara.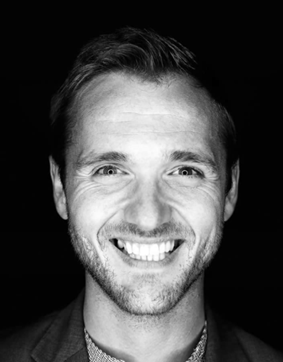 Sldr.ing. Andrei Crișan
Andrei Crișan is a civil engineer, a graduate of Faculty of Constructions and Architecture, the Politehnica University of Timisoara in 2008. He received his doctorate degree in civil engineering in 2011 for his contribution to the calculation of the buckling strength of cold-formed steel sections applied in pallet rack structures. He currently holds a lecturer position within the department of Steel Structures and Structural Mechanics (Faculty of Constructions), teaching graduate and under-graduate courses like Mechanics, Introduction to FEA, Design of Steel Structures, and Design Assisted by Testing. His research interests include advanced FEA models and BIM.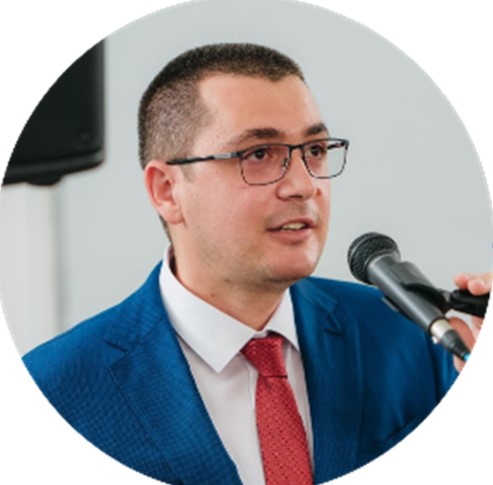 Assoc. Prof. Dr. Attila Simo
Attila SIMÓ graduated (bachelor's and master's degrees) from the Faculty of Electrical and Power Engineering, Politehnica University Timisoara. He obtained the Ph.D. in the Power Engineering field within the Politehnica University Timisoara Doctoral School. At this moment he is an associate professor in the Power Systems Department, Faculty of Electrical and Power Engineering, Politehnica University Timisoara. Teaching activity includes the following disciplines: Numerical methods, Information technology, and computer programming, Automation in power systems, Embedded Systems Testing, Synchronous generator modeling. The main research directions: electric power systems analysis, optimization, electric power systems expansion planning, use of renewable sources and their integration in the electric power systems, electric power consumption forecast, artificial intelligence, fuzzy techniques, and development of expert systems, with application in the field of management of networks and power systems, high-performance numerical algorithms for solving mathematical models that describe the behavior of complex power systems in various operating regimes, integration of Low Power Wide Area (LPWA) technologies in power engineering.