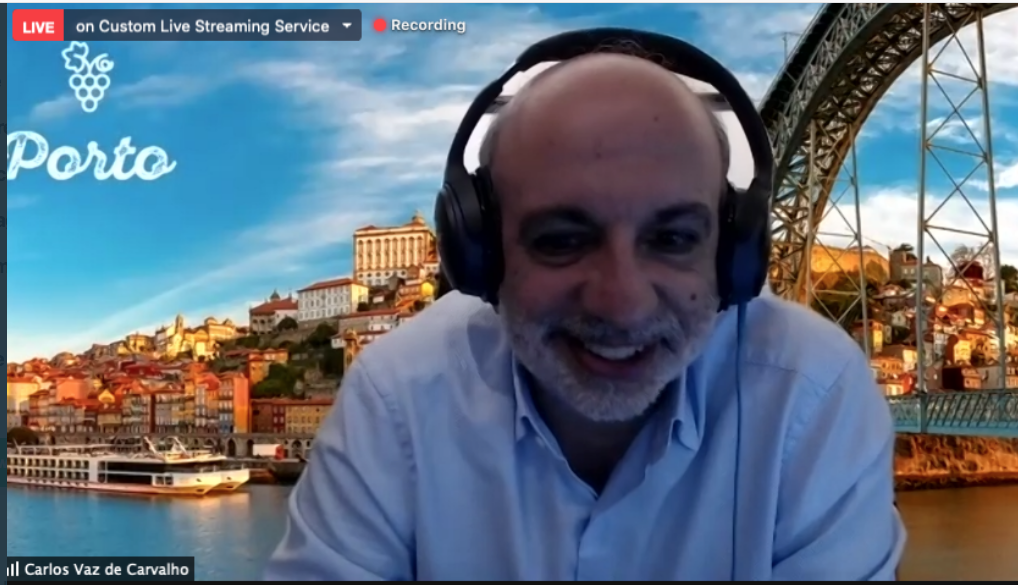 MODE IT at the LWMOOCS 2020
The MODE IT consortium conducted an analysis on teachers' competences and skills required to design and deliver MOOCs in formal education. This analysis was presented by Carlos Vas de Carvalho (IPP) at the Learning with MOOCs (LWMOOCS) 2020 conference. The conference originally planned for Guatemala but due to COVID-19 took finally place online from September 29 to October 2, 2020.
LWMOOCs is an international forum to collaborate, share, network, learn, and display the latest advances in MOOCs. This conference provides academic and industry professionals the opportunity to discuss research into MOOC technologies as well as the practical aspects of creating and offering MOOCs to diverse worldwide audiences. Proceedings are published in IEEE Xplore™ as archival papers, posters and presentation slide sets to maximize the impact of the each publication.