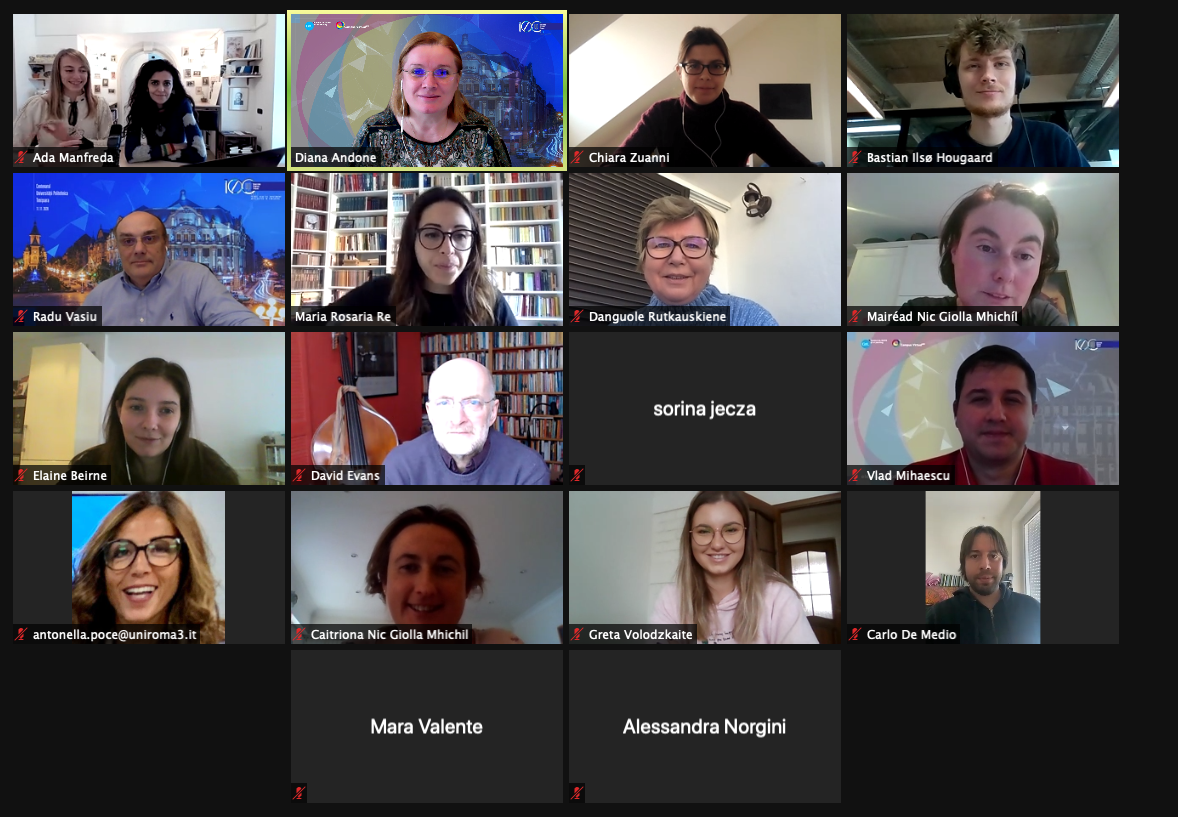 Project meeting with DigiCulture partners
On January 26, 2021, Polytechnic University of Timisoara, through the e-Learning Center, had a virtual meeting of Digital Culture project with partners from Universität Graz, JME Associates Ltd, Università degli Studi di Roma Tre, Aalborg Universitet, National Association of Distance Education, Dublin City University and Jecza Foundation, to discuss the current state of all partners and to plan future activities.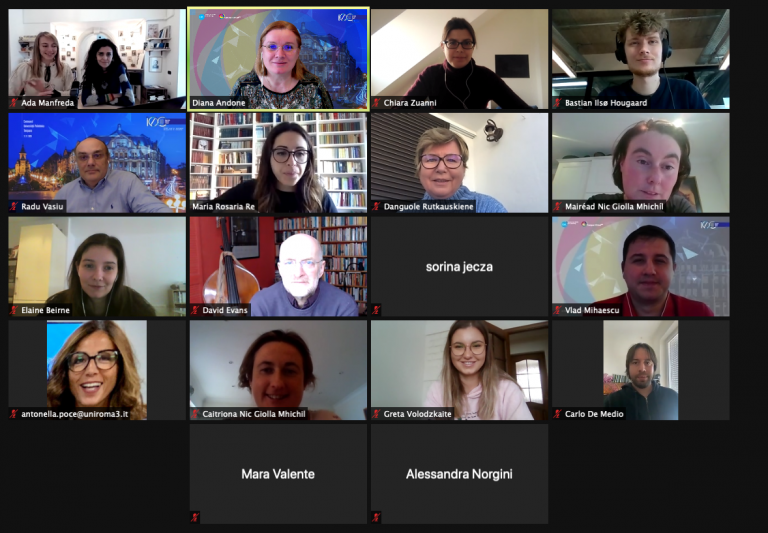 One of the items on the agenda was included feedbackfrom monitoring visit, offered by Dr. Diana Andone - Polytechnic University of Timișoara, which presented the conclusions of the monitoring visit.
The participants intensely and actively discussed the modalities, the proposals for future meetings of the transnational project and the opportunities for extension of the period project and were involved in planning future activities.
The current status of all partners in the development and piloting of the courses was also discussed during the meeting, the partners thus agreeing on the deadlines and best conducting online courses tutored / facilitated.