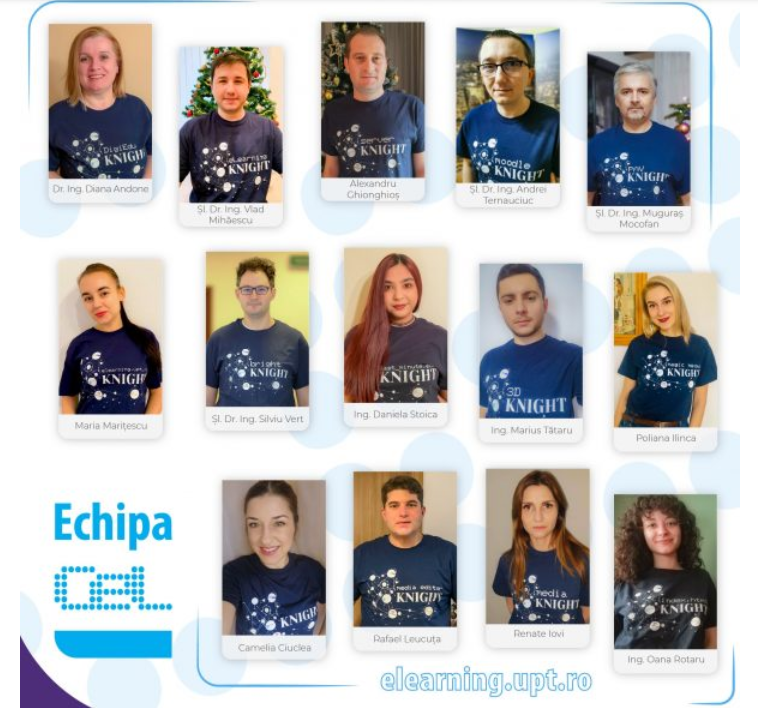 The: 2020 in numbers and facts
In 2020, the CeL team continued tthe radiation of the last 20 years to promote online education and open education, improving digital skills for various areas of society and getting more involved in the community, 2020 marking the beginning of a challenging period in university education in the context of the COVID-19 pandemic.
The year 2020 – a transformational year for education, year of digitalization of education at the Polytechnic University of Timișoara - a university that became a model for "digital education", which contributed to the transition to Polytechnic of the new century.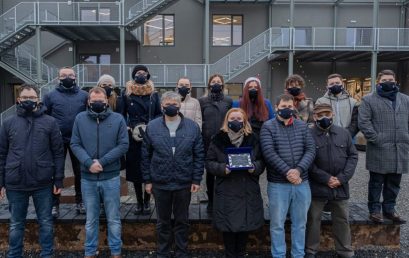 For CeL, the year 2020 was an exceptional year in terms of the academic process and the community, with many special activities - a year in which education took place exclusively online, a year with zThousands of online sessions, conferences, trainings, workshops and webinars held for the first time online and millions of interactions on the Virtual Campus, "online " representing the solution for the educational and technology sphere of the last period.
Read the Newsletter below: