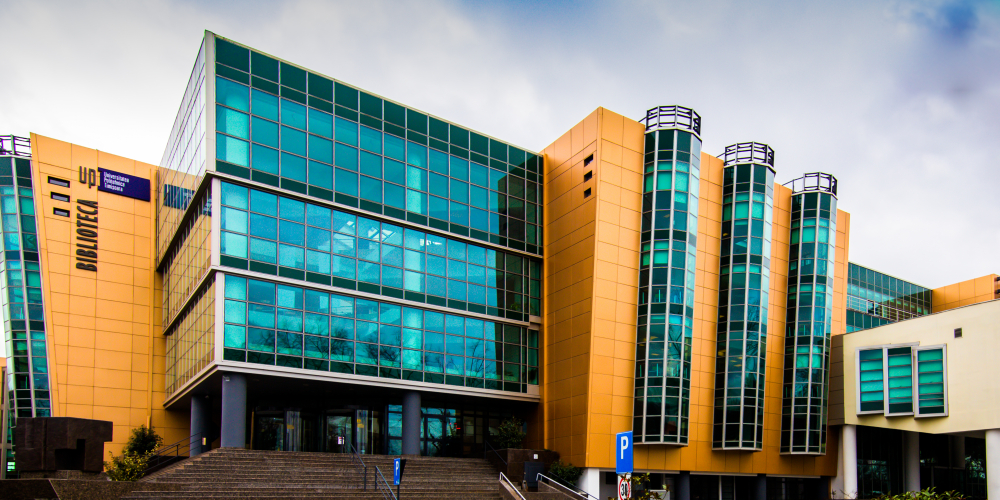 EDEN 2020 annual conference, hosted by UPT
The Polytechnic University of Timișoara, through the ID / IFR and e-Learning Center, will host the annual EDEN 2020 conference on June 21-24, 2020, with the theme:
"Human and artificial intelligence for the society of the future"
We inspire digital education for the next generation of STE (A) M students
Digital education has proven that it can change learning and working practices in today's society. The reality of not having to learn through life through lifelong learning remains as urgent as ever. Intelligence, human and artificial, is at the center of attention and the understanding of students and their way of learning, as well as the application of new technologies in education inspires further development.
The EDEN 2020 conference will focus on contemporary educational concepts, but also advanced practices, approaches and tools that help increase the innovative power of state-of-the-art digital solutions, and integrate the synergistic effects of the arts, human and social dimensions.
"Education returns where it belongs - at the top of the European policy agenda", said the European Commission. We want Europe to be seen as a strong partner and ally for future generations and for the EU education system to make our societies the proof of the future.

European Distance and e-Learning Network (EDEN)
EDEN'S goal is to maximize the potential to exchange academic and profesional experience, promote effective navigation in the filed and improve the quality and depth of information available to the sectors involved.
See more events and projects organized and carried out with the support of EDEN here: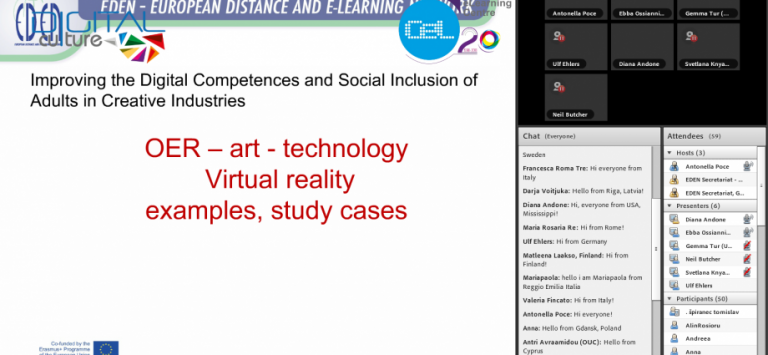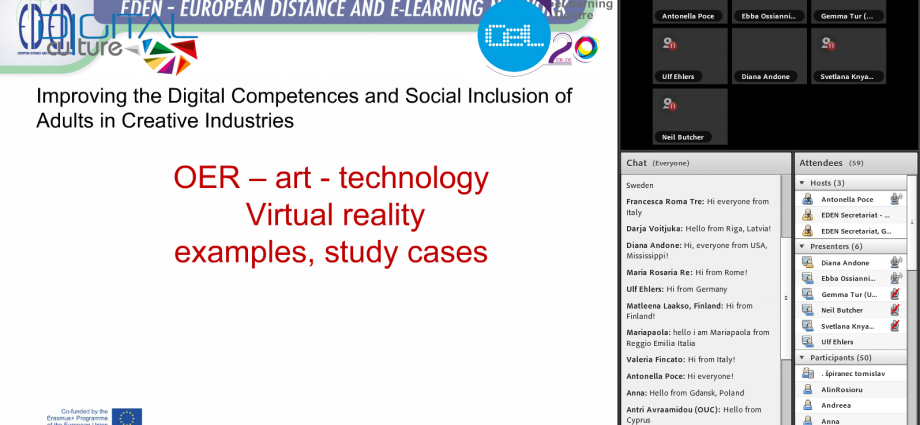 During the Open Education Week 2019, EDEN (European Distance and ...
Read more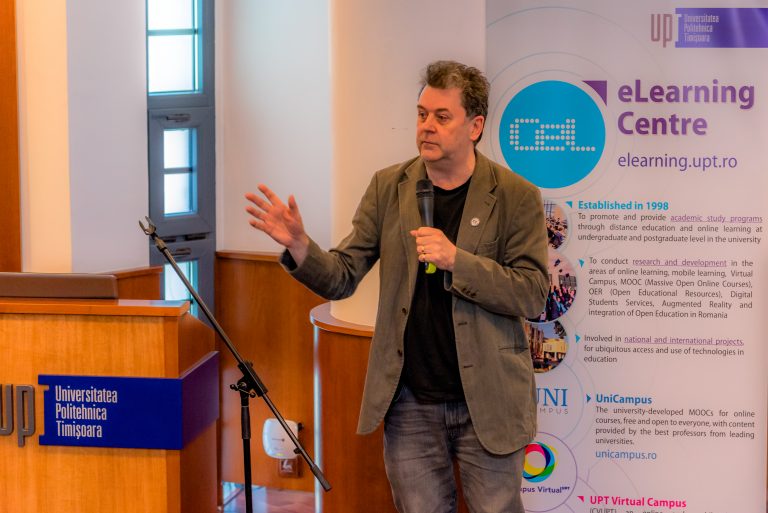 Organized during the Open Education Week 2019 (Open Education Week), ...
Read more