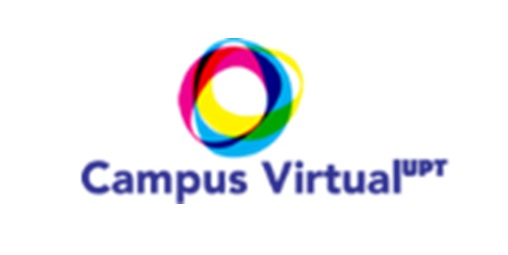 Urgent measures regarding academic activity
Qbased on the Decision of the Board of Directors of the Polytechnic University of Timișoara HCA Nr. 23 from 11.03.2020, on the suspension of all teaching activities by the presence of students in courses and examinations from 11 March 2020 to 22 March 2020, and their conduct exclusively online, The ID / IFR and e-Learning Center communicates:
Student activity

from distance learning and part-time education to all specializations will take place

exclusively online

, through UPT Virtual Campus, in period March 11, 2020 - March 22, 2020, with the possibility of extending this period. All materials related to the ID / IFR disciplines will be in the Virtual Campus of UPT - CVUPT, including the indications of ID and IFR laboratories, in the courses for each discipline.
The movement of students to the location in Timișoara, to the headquarters of the faculties and of the CeL is forbidden, including for administrative activities, being suspended the activity with the public between March 11, 2020 - March 22, 2020, with the possibility of extending this period.

Communication with ID / IFR students

it will be done

continuously online

, preferable

through the Forum of each course and / or the Forum of specialization in CVUPT

(ID / IFR news,  Computer News/ TST news / CRP news / TCM news ) which are open to students and administrative-teaching staff.
Payment of taxes will be made by bank transfer in the accounts indicated on the site upt.ro and proof of payment will be sent by email to contact@elearning.upt.ro.
Presentation exams 3 for the first semester of March 14-15 will preferably take place online, oral and written by videoconference and CVUPT specific tools, according to the teachers' instructions.
Examinations that cannot be carried outorally or in writing by video conference will be reprogrammed. Students will be notified of the conduct of the exams from March 14-15, directly through CVUPT no later than Thursday 12.03 pm.
The face-to-face meetings scheduled for March 21/22 will be held online by videoconference for the final years, for the other years of study to be rescheduled.
Tutorials for help and work support in CVUPT are available in the courses of Teacher Tutorials and Student Tutorials from CVUPT.  
More information
For any communication or information please access https://elearning.upt.ro/ro/ to contact CeL on contact@elearning.upt.ro