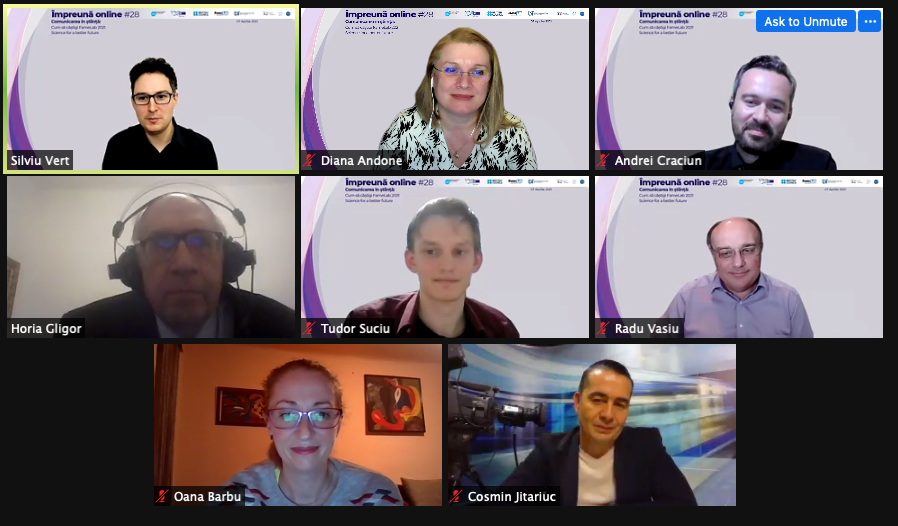 #impreunaonline webinar: Communication in science - How to win FameLab 2021 - Science for a better future
#onlinetogether #impreunaonline
In these times of lockdown due to the COVID-19 pandemic, just like in other countries, face-to-face educational functions and activities are being moved online, using apps, platforms and various tools for distance education.
In the Online together webinars , we respond to these challenges, in the most practical way possible, in the spirit of open education and free access to knowledge. Participants received an Open Badge (Open digital certificate) - Online together.
Wednesday, APRIL 7, 6:00 p.m.

Communication in science: How to win FameLab 2021 - Science for a better future
Sonia Constantin & Gabriel Ivan - British Council Romania
Lect.dr. Oana Barbu - West University of Timisoara
Dr. Diana Andone-Polytechnic University of Timisoara
Horia Gligor - Principal Scientific Researcher, science journalist
Cosmin Jitariuc - Senior journalist, TVR Timișoara
Tudor Suciu - winner of Famelab Romania 2019, student at the West University of Timișoara
Prof.dr.ing. Radu Vasiu - President of the Senate of the Polytechnic University of Timișoara
Eng. Andrei Crăciun - West University of Timişoara
Moderator:
Lecturer Dr. Eng. Silviu Vert - Politehnica University of Timișoara, Famelab alumnus 2013

Former competitors and champions of the FameLab Romania competition, as well as members of the jury from the regional pre-selection, together with communication experts offered recommendations and advice to those who are preparing to participate in one of the largest science communication competitions in the world. 
Over 200 participants they were online in an interactive session, broadcast live, on the Zoom platform, but also on Facebook and YouTube, with dozens of questions, messages and positive thoughts addressed to the presenters.
See Dr. Diana Andone's presentation:
The international science communication competition FameLab is organized by British Council Romania and Cheltenham Science Festivals, is in its twelfth edition in Romania and takes place annually in over 20 countries.
The Polytechnic University of Timisoara and the West University of Timișoara, as partners of the British Council Romania, organize the pre-selection in the western part of the country on April 19, 2021 from 17:00. The theme of the 2021 competition is Science for a better future
FameLab competitors will have only 3 minutes to fascinate the audience and the jury with a presentation of a scientific topic, without using PowerPoint presentations or other resources.
Open Badge - Online Together
Participation was free and participants were issued Open Badges.
Together online webinars are organized in collaboration with IEEE Romania, Romanian Alliance of Technical Universities, EDEN Association and The Politehnica University of Timișoara, every week with guests from other universities and schools in Romania.
View the event log below: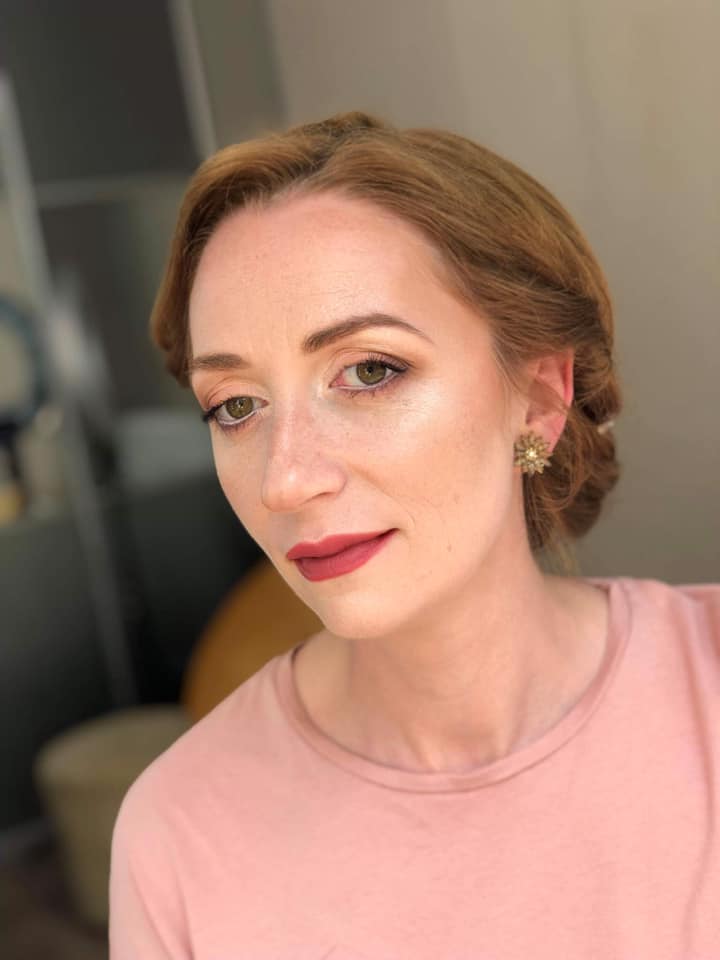 Adela-Oana Barbu-Băneș-Kleitsch
Lecturer Dr. Adela-Oana Barbu-Băneș-Kleitsch is a practitioner and academic researcher specializing in advertising communication, sports branding and online PR since 2005. His postdoctoral research entitled: "Between identity and image: the production of meaning in the relationship between a brand sportsman and members of specific communities "was the first Romanian research on the rugby sports brand. His main field of research and published works include symbolic communication, advertising communication and social media. Currently, she is a university lecturer at the West University of Timișoara, Department of Philosophy and Communication Sciences, being responsible for the Advertising Specialization. In parallel, he works as a communication specialist, coordinates promotion campaigns, implements online communication strategies and promotes cultural events. In the university environment he teaches courses in Introduction to Advertising, Advertising Analysis, Advertising Methods and Strategies, Advertising Psychology, Social Media, Storytelling and Transmedia Storytelling.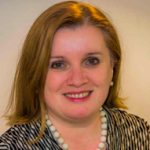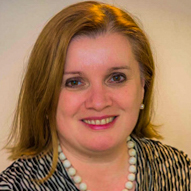 Diana Andone
Dr. Eng. Andone leads the team that developed the award-winning CVUPT Virtual Campus and is also a lecturer at the Polytechnic University of Timisoara, Romania, in the field of multimedia and web technologies. She is passionate about the ubiquitous access to technologies and how they can be used to improve people's lives. Dr. Andone's research includes web and mobile technologies, human-computer interaction, AR / VR / XR in education and culture, open education, online and mobile learning, OER and MOOC. The list of publications includes 12 books and over 100 papers presented at international conferences, 9 awards for best work, reviewer of several journals and conferences, as well as IEEE and ACM conference coordinator. Her experience includes over 30 funded projects in Europe, of which she has coordinated 6, in particular ViCADiS (Virtual Campus for Digital Students), DigiCulture (Digital Skills for Creative Industries). She is also strongly involved in the work of the scientific community through various leadership positions of international associations EDEN, IEEE and other professional associations (EDEN, IEEE, IADIS, AACE, W3C, IAFES), actively supports local start-up activity and innovation (StartUp Weekend, HackTM, hackathons, CoderDojo) and Girls in Tech and as a member of the Board of Directors of local NGOs in Romania (Fundația Pentru Voi), in the development team of Timișoara - European Capital of Culture 2021 and member of the Rotary Club Timișoara (former president) and Rotary International.
Horia Gligor
Horia Gligor studied at the Faculty of Electrical Engineering of the Polytechnic of Timisoara, on the diploma of engineer obtained in 1968 appeared written the specialty "electronic computers". In the same year he was employed, based on the governmental distribution, at the Research Institute for Computing Technique where he worked until retirement, advancing professionally to the degree of senior scientific researcher degree I and administrative as a member of the Scientific Council and director of the Timișoara Branch. After 1990, he headed the western department of IDG Romania, member of IDG -International Data Group- in Boston, USA, editor of PC World, ComputerWorld and NetworkWorld magazines and organizer of events highly appreciated by companies in the country and abroad, from B2B (Business to Business) category. He has been or is part of professional associations such as ATIC (Association for Information and Communication Technologies), GURU (Group of Romanian Users of UNIX), IEEE Computer Society, UNCSTD (United Nations Commission on Science and Technology for Development, IOJ (The International Organization of Journalists), the latter ensuring the possibility of using the power of the media to promote the principles underlying electronic computers (Radio-TV shows, articles, conferences), fully justifying its recognition as a ... " IT evangelist "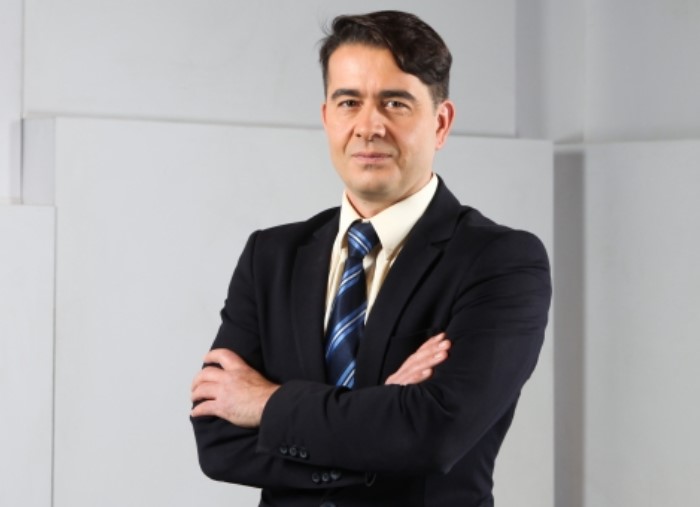 Cosmin Jitariuc
Cosmin Jitariuc was a reporter, editor, director, presenter and is currently a senior journalist at TVR Timișoara. A graduate of the Faculty of Journalism at Western University, he was present and broadcast live from conflict zones in Eastern Europe: Kosovo, Belgrade, Budapest. His documentaries and reports have been awarded at festivals in the country and abroad. He believes that the world we live in, day by day, must be understood, with good and bad. We need to understand what is happening to us. This will make it harder to handle. That's how we can decide for ourselves.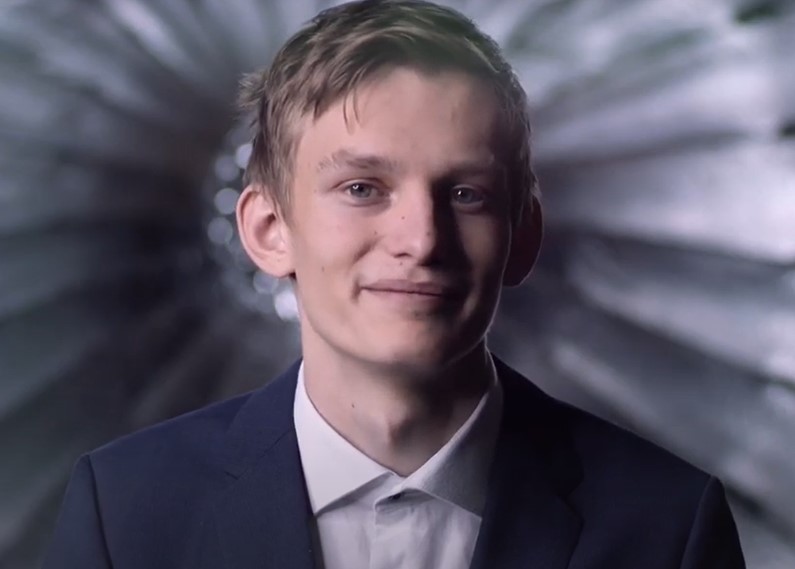 Tudor Suciu
Tudor Suciu is currently in the last year of his bachelor's degree in biochemistry at the West University of Timisoara, Romania. He also works as a volunteer researcher at the OncoGen Research Center for Genetic and Cellular Therapies in Cancer and is currently one of the project managers for OncoGen Young Researcher, an initiative that aims to familiarize students with a professional research environment and support their interest in science. Tudor represented Romania in the international final of FameLab 2019, impressing the audience with his speech about tardigrade, small invertebrate creatures that he called "superheroes" due to their remarkable resistance to extreme conditions.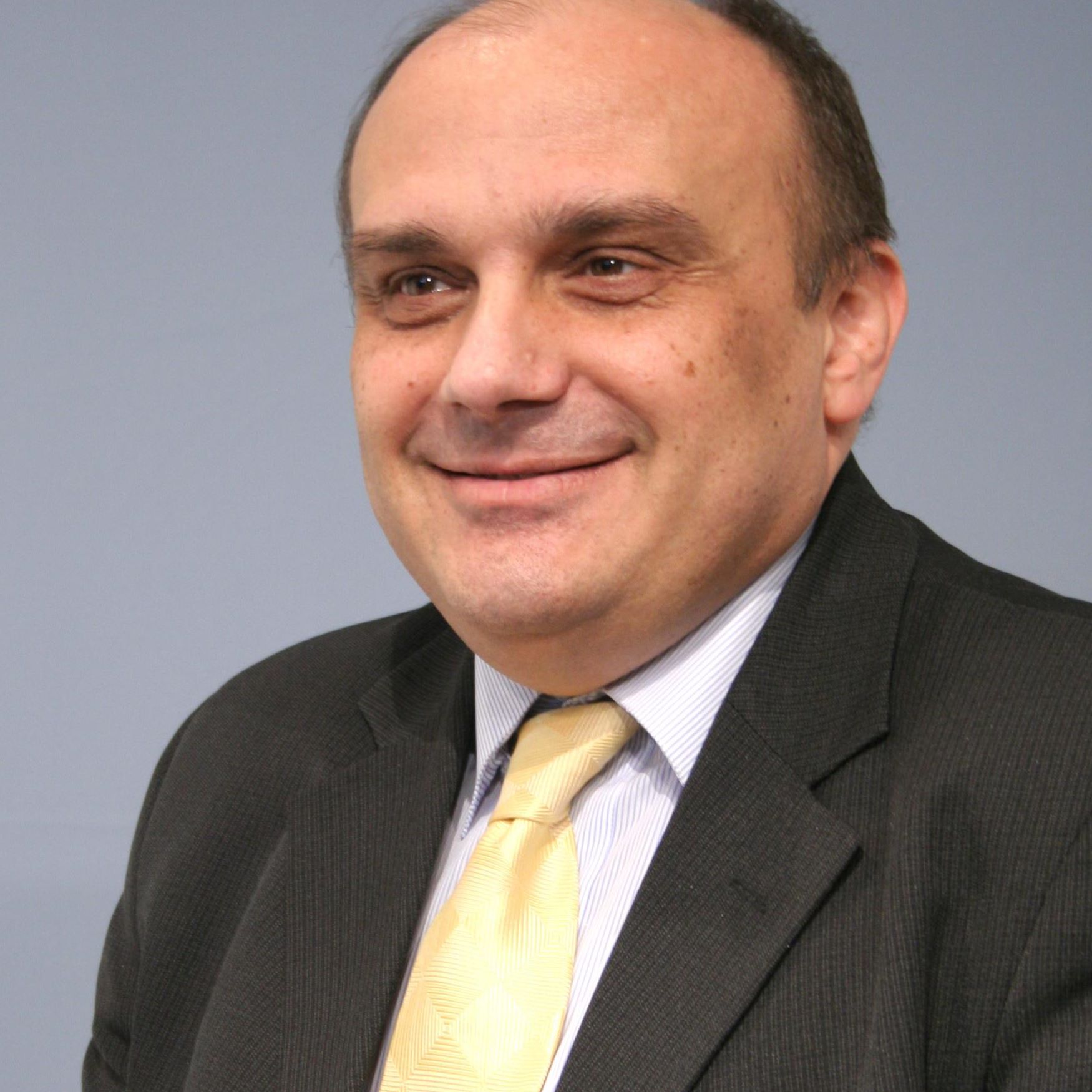 Radu Vasiu
Prof.Dr.Eng. Radu Vasiu is President of the Senate of the Politehnica University of Timișoara and the Director of the Multimedia Research Center. He is also a professor at the Faculty of Electronics, Telecommunications and Information Technologies of the Politehnica University of Timișoara. His recent research focuses on e-learning, multimedia, web technologies, open data and smart cities. He has published 12 books and presented over 100 papers at various international conferences. He has participated in 28 international research and cooperation projects and is part of 7 international professional associations.