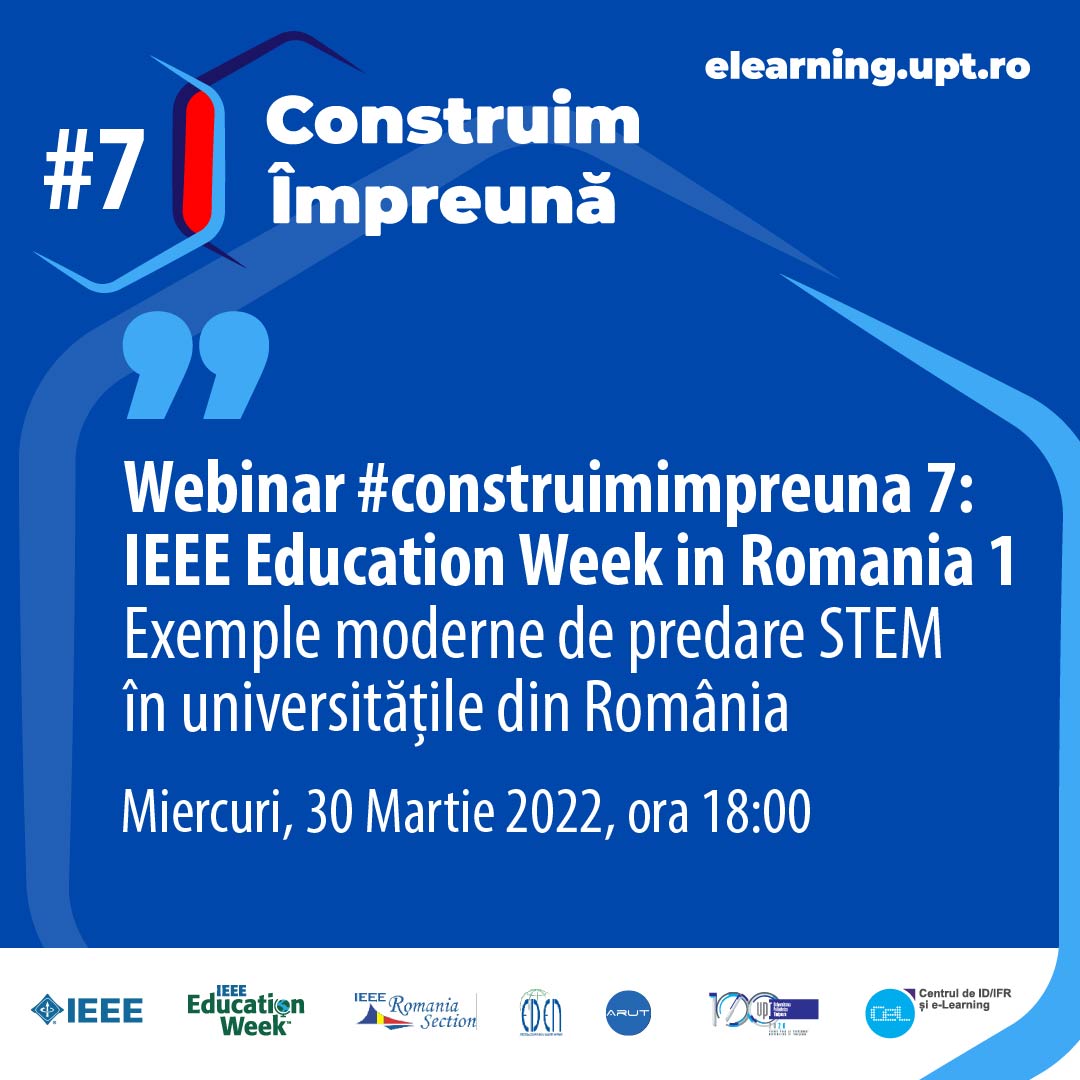 Shaping Together #7 - IEEE Education Week in Romania 1: Modern Examples of STEM Teaching in Romanian Universities
Organized in collaboration with IEEE Romania
#shapingtogether #developingtogether
Life and education in pandemic continue and after almost two years we have gained experience, provided numerous research and analysis, we reflected on the steps taken in 30 webinars Online Together. We know what we could have done better, we have ideas on how to do better, how to set education for the digital age, what we would like to learn from science and technology and now it is time to act. 
In this new series of webinars Together, our aim is to provide information, ideas, analyzes, challenge you to discussions and encourage you to build a future on how to make the necessary changes, move further and shape education and science for today and tomorrow.
The Politehnica University of Timișoara with the Education Romania Chapter. organised two events in affiliation with IEEE Education Week, part of the Build Together webinar.
Wednesday, March 30, 2022, 6:00 p.m.

IEEE Education Week in Romania 1
Modern examples of STEM teaching in Romanian universities

Speakers
Prof.dr.ing. Cristian-Gyozo Haba - Faculty of Electrical Engineering, Energy and Applied Informatics, Gheorghe Asachi Technical University, Iași, IEEE Education Romania
Prof.dr.ing. Marius Neag - Faculty of Electronics, Telecommunications and Information Technology, Technical University of Cluj-Napoca
Prof.dr.ing. Cătălin Căleanu - Faculty of Electronics, Telecommunications and Information Technologies from Timișoara, Politehnica University of Timisoara
Dr. Eng. Alexandru Antonescu - Polytechnic University of Bucharest
Dr. Eng. Madalin Moise - Polytechnic University of Bucharest
Moderator:
Dr. Diana Andone - Director of the e-Learning Center Politehnica University of Timisoara
The Construim Together #7 webinar on March 30, 2022 brought to the fore experiences of teaching advanced sciences and technical disciplines to students in Romanian universities.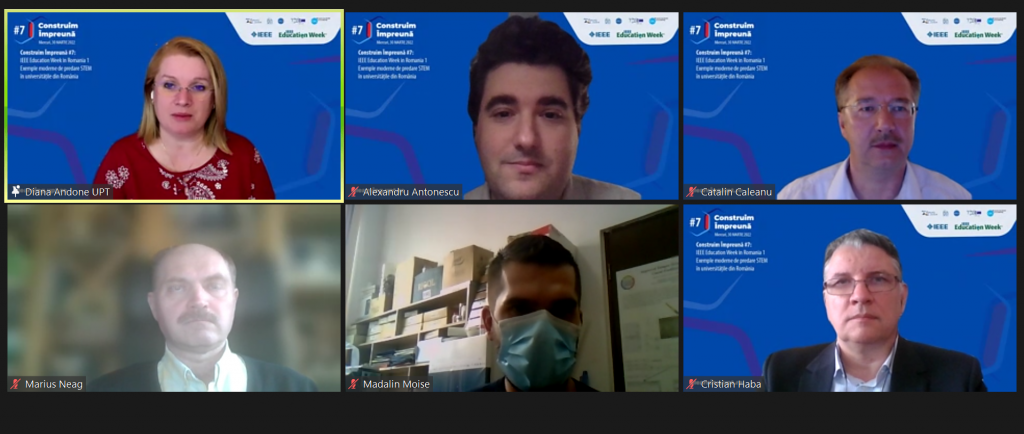 Professors from the technical universities of Timișoara, Bucharest, Cluj Napoca, Iași presented methods of distance teaching of electronics, the introduction of high concepts in computer science and artificial intelligence, all part of the actions to a paradigm shift in STEM teaching. 
This webinar was dedicated modern examples of STEM teaching in Romanian universities and all actors in the field of education, with the main purpose of promoting the ideas of university innovation and new trends in the introduction of the notions of Artificial Intelligence in education.
Topics discussed at this online event include:
introducing the concepts of artificial intelligence (AI) and machine learning (ML), which provide students with vital skills that could help them achieve top performance in their fields in the future

;
promoting the collaboration between European universities, schools, non-governmental organizations, and professional associations in different contexts;
informing all participants about

the latest trends in AI teaching that will help improve the classroom experience;

highlight

software, hardware and application aspects that will help educators easily introduce specific AI / ML key concepts.
Also during this session, the presenters They shared the experience gained over the years in the field of education and technology and spoke about the impact that European universities have on innovation and education.
Education Romania Chapter. encourages and supports activities to promote engineering through a variety of actions, support materials created and shared among IEEE colleagues, organizes conferences where studies from educational experiences, seminars and webinars for inspiration for best practices.
IEEE offers pre-university STEM, university, and continuing professional education resources for engineers and technical professionals all over the globe!
From local and regional activities, to webinars and online courses, to scholarships and events, and so much more, IEEE offers members and the global community a wealth of educational resources.
In support of this mission, the IEEE Education Society has organized a full program of company-sponsored events taking place from April 4-8, 2022, as part of IEEE Education Week.

is a week to showcase the educational opportunities offered by the IEEE and its many organizational units, societies and committees around the world. IEEE Education Week is a great way to explore IEE's educational programs and offerings.
The webinar was broadcast live on the Zoom platform (registration required), Facebook and YouTube.
Open Badge - Shaping Together
Participation was free and participants received Open Badges.
Together we will respond to the challenges of building models and structures in education and science in collaboration with IEEE Romania, EDEN Europe Association, Romanian Alliance of Technical Universities and Politehnica University of Timisoara.

Watch the full event recording below: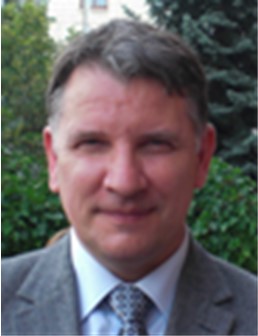 Cristian-Gyozo Haba
Cristian-Gyozo Haba is a professor at the Faculty of Electrical, Energy and Applied Informatics Engineering of the "Gheorghe Asachi" Technical University in Iași. He is the director of the Department of Electrical Engineering and a member of the Computerization and Digital Communications Commission of the University Senate. . He is a member of IEEE, ACM and EAI and since 2019 president of IEEE Romania Education Chapter.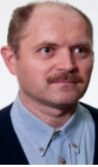 Marius Neag
Marius Neag received the Electronic Engineer Diploma (equivalent to M.Eng.) from the Technical University of Cluj-Napoca (TUCN), Romania, in 1991 and joined the same university as an Assistant Lecturer a year later. He was awarded the PhD degree by the University of Limerick, Ireland, in 1999, then worked several years as a senior designer of RF, analog and mixed-signal ICs in Ireland and the US before returning to the academia. Since 2008 he is an Associate Professor with the TUCN, where he co-founded the "Digitally Enhanced RF and Analog IC" Research Group. He has co-authored 3 books on Analog IC design and over 100 scientific papers, as well as three international patents. His research interests include design of PMICs, frequency synthesizers, Analog Front-Ends, transceivers for wired and wireless communications, design methodologies for RF and analog ICs, circuit theory. Besides IC design he is very much interested in development of educational tools and methods for electronics. An IEEE member since 1994, Marius Neag is currently the Vice-chair of both the Education Society and the Solid-State Circuits Society, Romania Section, and serves as Counselor of the IEEE Student Branch at the Technical University of Cluj-Napoca.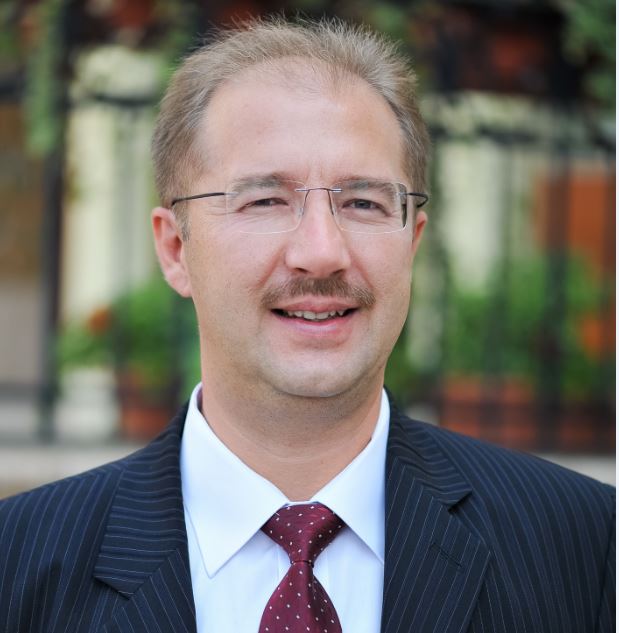 Cătălin Daniel Caleanu
received the Master's degree in Electronics of Intelligent Systems and the doctoral degree in Electronics Engineering, both from University Politehnica Timişoara. His is currently Prof. dr. habil. eng. with Faculty of Electronics, Telecommunications and Information Technologies form UPT, Timişoara, Romania where he is currently teaching Deep Neural Networks, Bioinspired Systems and Embedded System courses. He has authored more than 100 technical journal and conference papers and co-authored ten books mainly in the neural networks, fuzzy systems, evolutionary computation, computer vision and embedded systems fields. The main research directions are in deep learning applications for medical imaging, biometrics, video surveillance and automotive. More details on IEV Research Group site, http://intelligentembeddedvision.upt.ro/.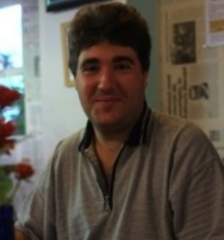 Alexandru Mihai Antonescu
Dr. Alexandru Mihai Antonescu received the Engineer Degree, Master Degree, in Microelectronics, and the PhD degree in Electrical Engineering from "Politehnica" University of Bucharest, Romania, in 2012, 2014 and 2019, respectively. He is currently a Lecturer with the Electronics, Telecommunications, and Information Technology Faculty, "Politehnica" University of Bucharest, Romania and a senior non-volatile memory designer (NVM) within the 8 bit Microcontroller New Product Development Department at Microchip Technology in Bucharest, RO. His research interests include ultra-low power circuits, second order effects on devices, automated testing/validation, sensors and data acquisition systems. He is one of co-founders of several microelectronic reference laboratories, Cadence based, that provide a strong university link for the design and layout engineer industry roles: "VLSI Design Techniques" and "Microelectronic Technology Basis" which provide training for future design and physical engineers. He is the founder of the "Automated validation Laboratory" whose curriculum provides, during two consecutive semesters, education for future validation/product engineers.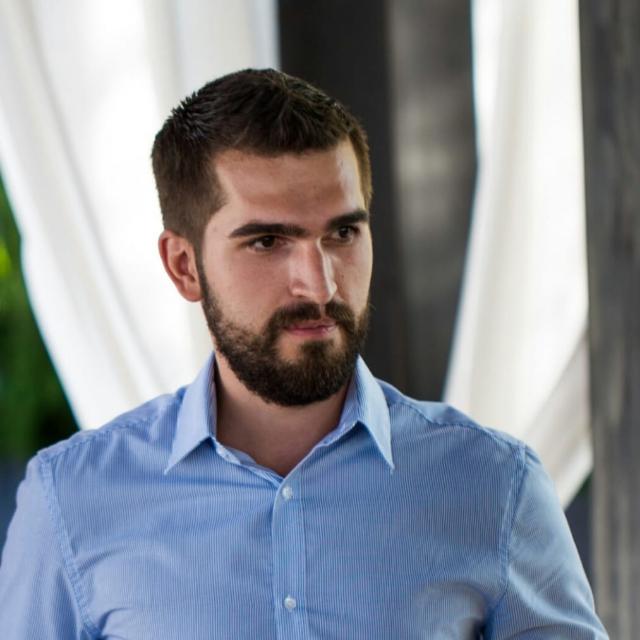 Madalin Moise
Vasile Mădălin MOISE was born on August 8, 1990 in Pitești. He received his doctorate in 2020 at the Doctoral School of Electronics, Telecommunications and Information Technology of the Polytechnic University of Bucharest. Starting in 2019, he is a volunteer co-chair of the IEEE EPS Student Chapter, becoming a counselor in 2021 and since 2020 president of the IEEE NTC Student Chapter at the Polytechnic University of Bucharest, where he promotes student collaboration and manages fruitful projects. He currently works as a lecturer at the Polytechnic University of Bucharest, Department of Electronic Technology and Reliability. Prior to that, he worked for the Nuclear Research Institute in Pitesti Romania, Continental Automotive in Sibiu Romania and Jaguar Land Rover in Coventry UK.