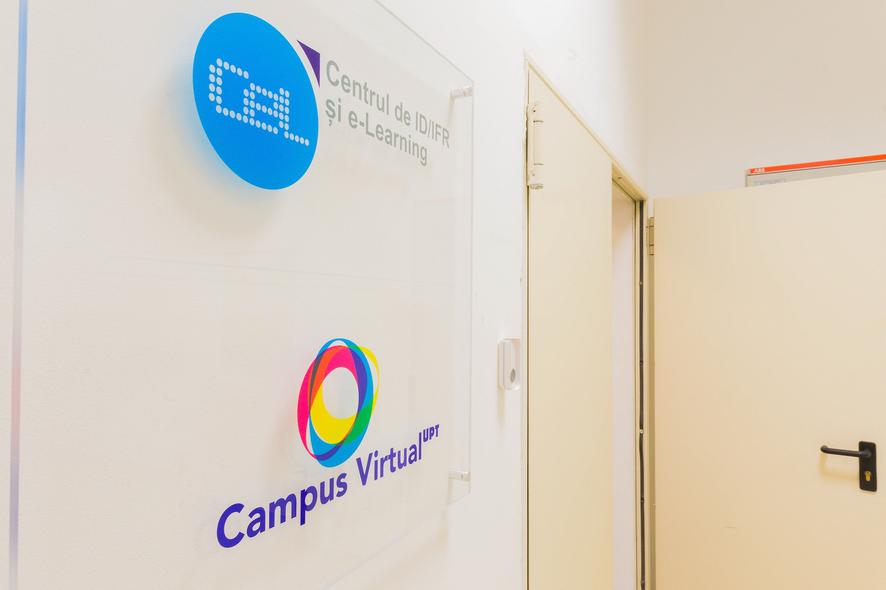 Opening of the academic year ID / IFR 2019 -2020
Opening ceremony for the first year, all specializations, will take place in the Auditorium room inside the Central Library of the Polytechnic (Bulevardul Vasile Pârvan 2B, Timișoara), from 9 o'clock, on 5.10.2019.
During this meeting you will learn more about the ID / IFR and e-Learning Center, about the Virtual Campus platform and you will receive both the contracts related to the current year of study and the student cards.
Years of study II, III, IV from all specializations will participate in face-to-face meetings according to the schedule in the Virtual Campus., the first face-to-face meeting is scheduled for 5.10.2019, from 8 o'clock.
For additional information do not hesitate to contact us: 0256 403 300 or email: contact@elearning.upt.ro