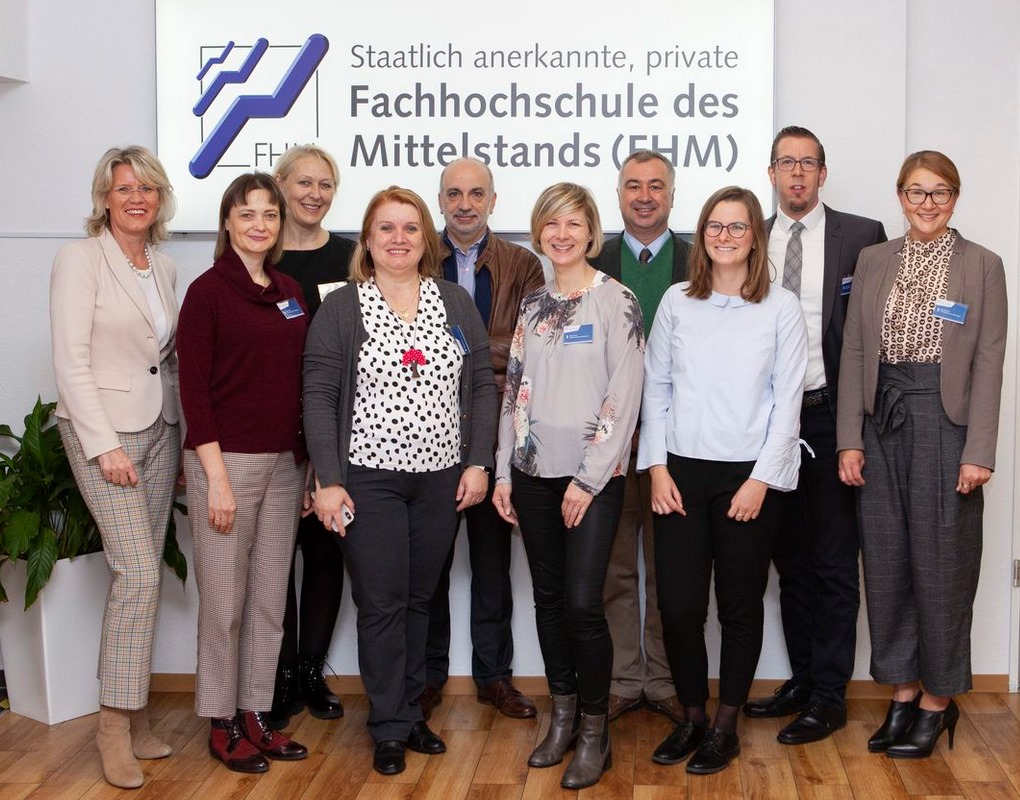 Getting started: MODE IT kick off meeting in Bielefeld!
On 11th of November 2019, the project partners of the Erasmus+ project MODE IT from Lithuania, Portugal, Romania, Turkey and Germany met for a kick off meeting in Germany (Bielefeld). In this first exchange, the project steps and the tasks of the individual project partners were defined more precisely.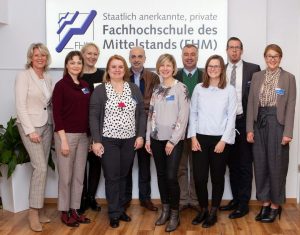 Further international meetings will be held at the partner institutions in the coming years. From the beginning of 2020, the partners will present the project in more details on this website.
IT MODE
MODE IT fosters integration of the open online pedagogies into formal courses and programs towards making them more flexible and attractive for students.