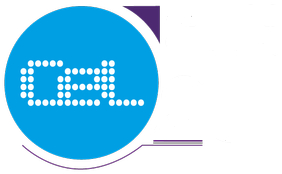 Workshop
Workshop: Free Licenses and Open Educational Resources
(Creative Commons & OER Open Educational Resources)
Friday, January 17, 9-12, Hall A109, Electro building, UPT
Bvd. Vasile Pârvan 2, Timișoara.
The workshop is organized by the Polytechnic University of Timisoara and will be supported by Bogdan Manolea, executive director of the Association for Technology and Internet (ApTI) and Nicolaie Constantinescu, from the National Association of Librarians and Public Libraries.
For an introduction to OER please visit the sites www.apti.ro and www.acces-deschis.ro/ro/oer.
The Didatec team