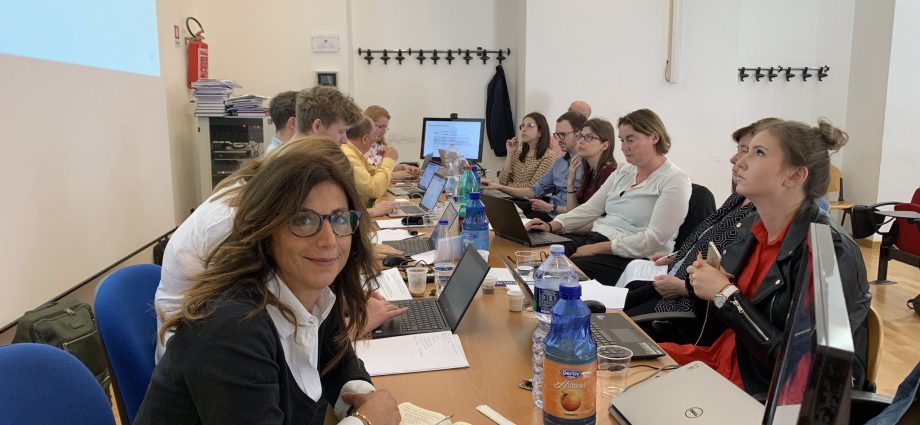 DigiCulture 2nd project meeting in Rome
The second meeting of the DigiCulture project was held in Rome during 23-24 May 2019, host being the University of Roma Tre, with all the partners being present.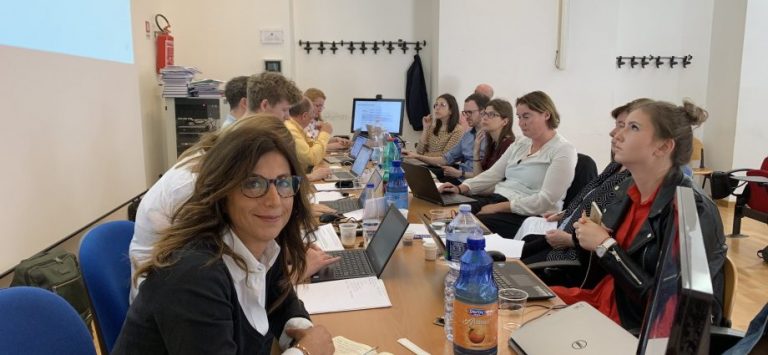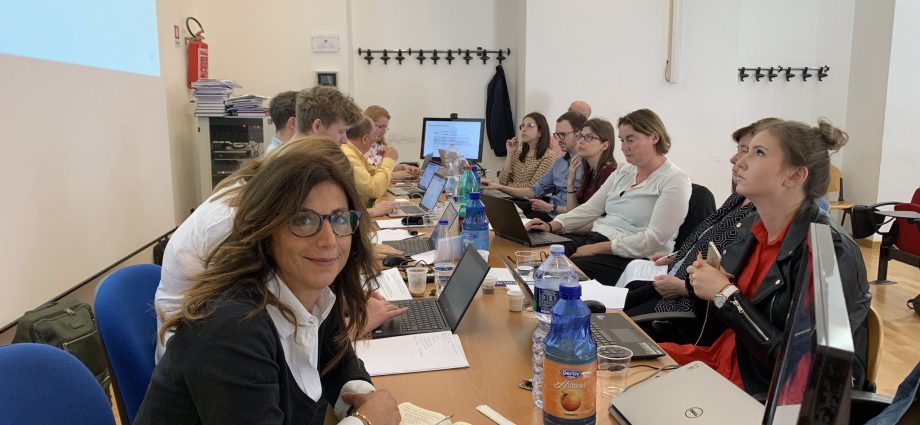 The project partners discussed a series of topics related to the development of the project, including reports from each partner. The main subjects which were debated were related to the Conceptual Guidelines for Digital Competences and Social Inclusion for Creative Industries with Universita Roma Tre as a lead, the Integrated Virtual Learning Hub – online and mobile MOOC platform with Politehnica University of Timisoara as a lead, the Digital Skills E-Assessment and Open Digital Badges for Adult Education with a Status presented and a Workshop organized and the Evaluation of the effectiveness of Digital Skills for Culture Course, Quality Assurance and Sustainability with JMEA as a lead. However, the most discussed topic was The Digital Skills and Social Inclusion for Creative Industries Online Course (DSC) with debate and discussions on the syllabus and curricula between all partners.
Administrative and promotion issues such as management and financial issues, dissemination and multiplication were also debated and planned.