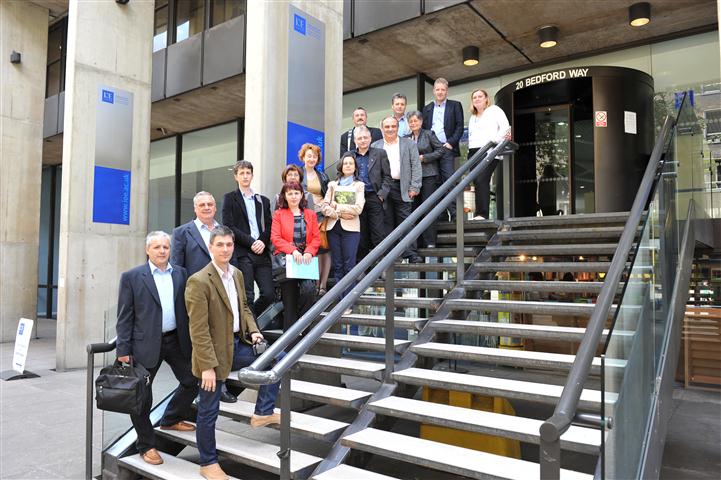 DidaTec working visit to England
Inside the project  "The university school of initial and continuous training of the teaching staff and of the trainers in the field of technical and engineering specializations - DidaTec", POSDRU / 87 / 1.3 / S / 60981 in
May 18 - 22, 2011 a group of 15 teachers from 10 universities in Romania paid a working visit to England: London & Milton Keynes
Universities visited:
1. Institute of Education, London University, UK
2. Institute of Educational Technology, Open University UK, Milton Keynes
"Politehnica" University was represented by Prof. Dr. Eng. Radu Vasiu, Diana Andone and Associate Dr. Eng. Mocofan bud. CID organized this visit as the main partner of this project.