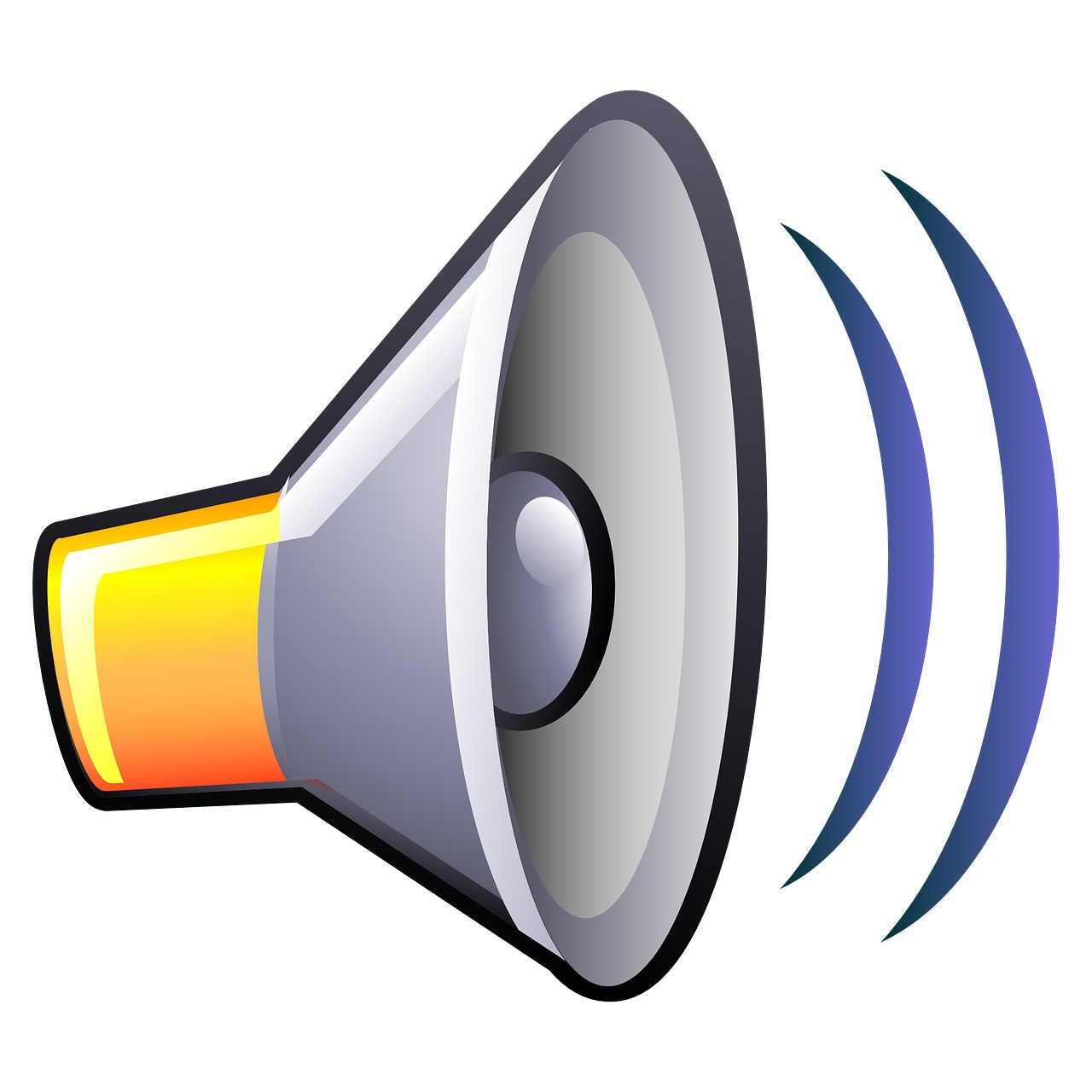 For the attention of ADMITTED candidates (ID / IFR)
The tuition fee for students declared admitted to paid places can be paid in two equal installments. The first installment must be paid at the Rector's office, in the following periods:
The tuition fee can also be paid by bank transfer, between July 27 and September 6, in the account:
Payment details
You will go to the payment details: name, surname, ID / IFR specialization, year of study, then you will send the proof of payment to: contact@elearning.upt.ro
Careful!
Students who have not paid the first installment until September 6, 2019, will be canceled the status of admitted, and their places will be allocated to the admission session in September 2019.