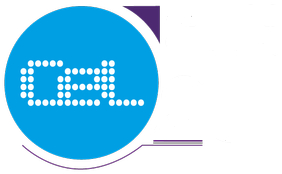 In the attention of the year l - Distance learning
Saturday, October 4, room A101, 9.00 the official opening of is scheduled new academic year (2014-2015) for ID / IFR students.
Until this date, please bring to the secretariat of the faculty you belong to / send scanned by e-mail proof of payment tuition fee for semester l (half of the annual fee of 3450 Ron). Payment of the fee can be made at Rector's Office (in the Center) from Monday to Thursday, between 12.00-15.00 and Friday between 12.00-13.00 or you can opt for payment by bank transfer to the account RO21TREZ62120F330500XXXX, Beneficiary: Polytechnic University of Timisoara.
The 4 meetings this semester are scheduled in 4.10.2014, 25.10.2014, 22.11.2014 and 13.12.2014. The complete schedule can be consulted on the Virtual Campus as soon as possible.
Any questions / questions can be addressed to: camelia.ciuclea@cm.upt.ro or by phone at 0256403326.