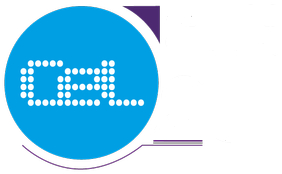 The new headquarters of the ID / IFR and e-Learning Center
Starting with 1.06.2015, The ID / IFR and e-Learning Center will operate in the new headquarters, located inside the Central Library of the Polytechnic University of Timisoara, Bv. Vasile Parvan no. 2 B.
The access is made through the entrance from the UPT Electro Building, and the secretariat is located at 4th floor, Room 3.
Also, the telephone call of the secretariat can be made only on the telephone number: 0256/403300.