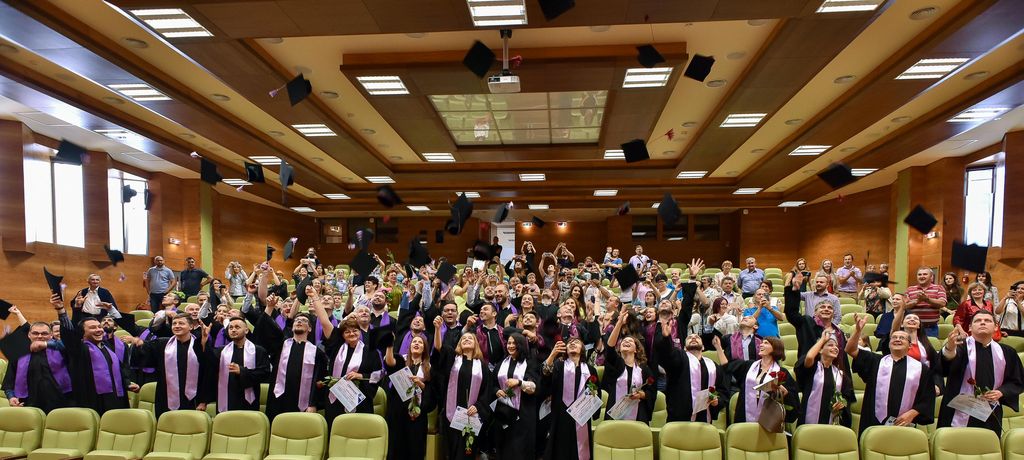 Graduation 2018
05 July 2018
The emotional moment when you know that your work is recognized, that you are at a crossroads and that your life will change, the moment of the Faculty Graduation Ceremony that was fully felt by the 103 distance learning graduates and part-time education of the Polytechnic University of Timișoara.
On June 30, 2018, graduates from
Informatics
Telecommunication Systems and Technologies
Communication and Public Relations
Machine Building Technology - first promotion
they have completed a stage of their life, that of a student!
The 2018 promotion is the anniversary promotion, celebrating the first 20 years of the life of the ID / IFR and e-Learning Center.
We wish them much success and wish them a fulfilled career and life!