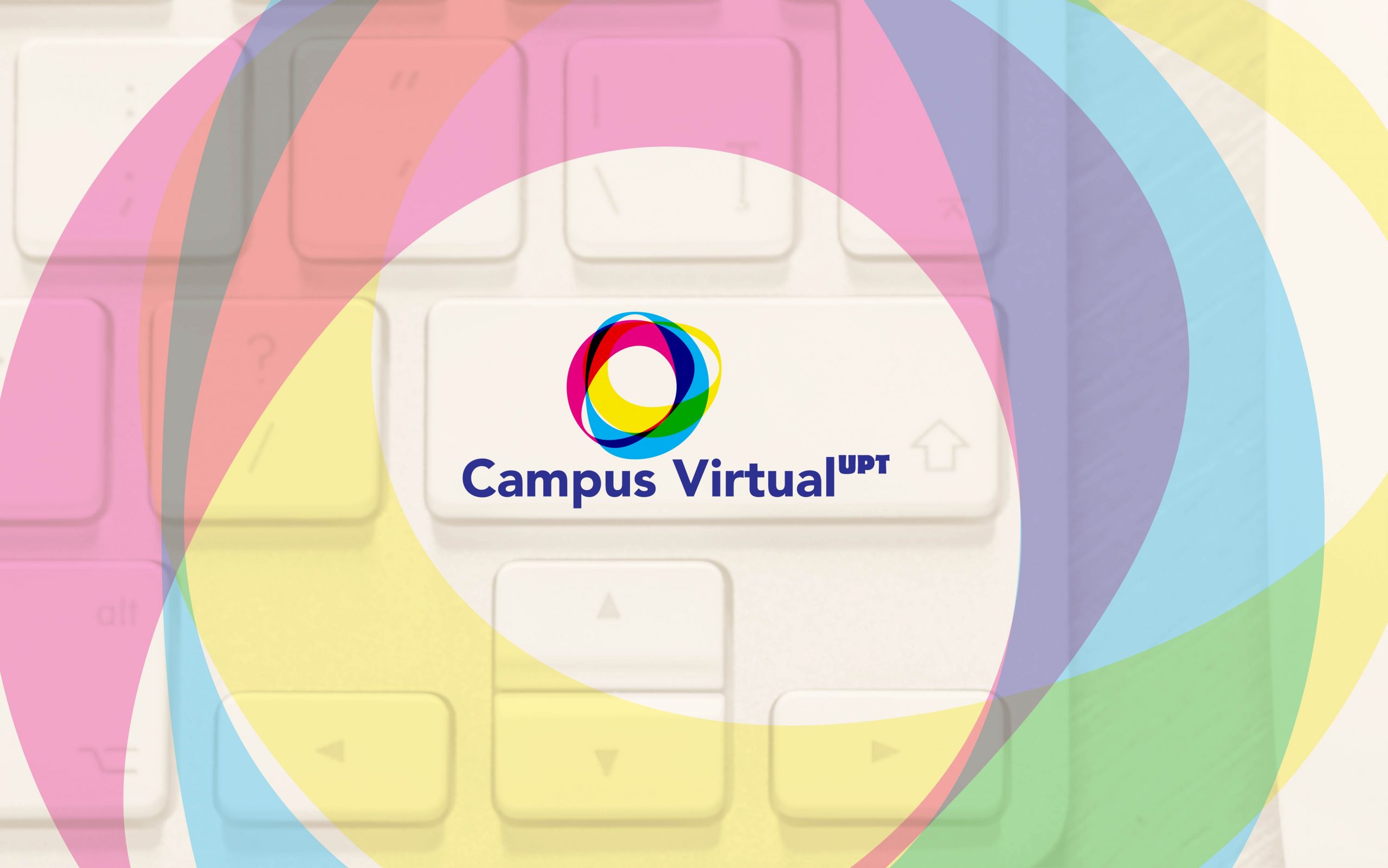 Videoconference Zoom directly from the Virtual Campus (video tutorial - Training 7 CVUPT)
Click on "Add activity or resource"And select"Zoom Meeting"
Zoom account
If you have a basic or pro Zoom account, it must be created with the same email address you log in to on the Virtual Campus. It is preferable to use the UPT email address, so that Zoom also recognizes that you come from an educational unit.
Important!
DO NOT log in with the Zoom accounts provided by the CeL team, but with a personal one, which will be linked to the same email address with which you log in to the Virtual Campus
You can add the description, the time you schedule the session, and the duration of the session
You can set the meeting to return several times or enable it for students to come forward
You can also add the Note category
The "Generic module settings" can specify where to display the video conferencing session and student availability.
Click on "Save and display"
You will be able to view the link that can be sent to students, a possibility to add to the calendar and it will be included in the course calendar, automatically.