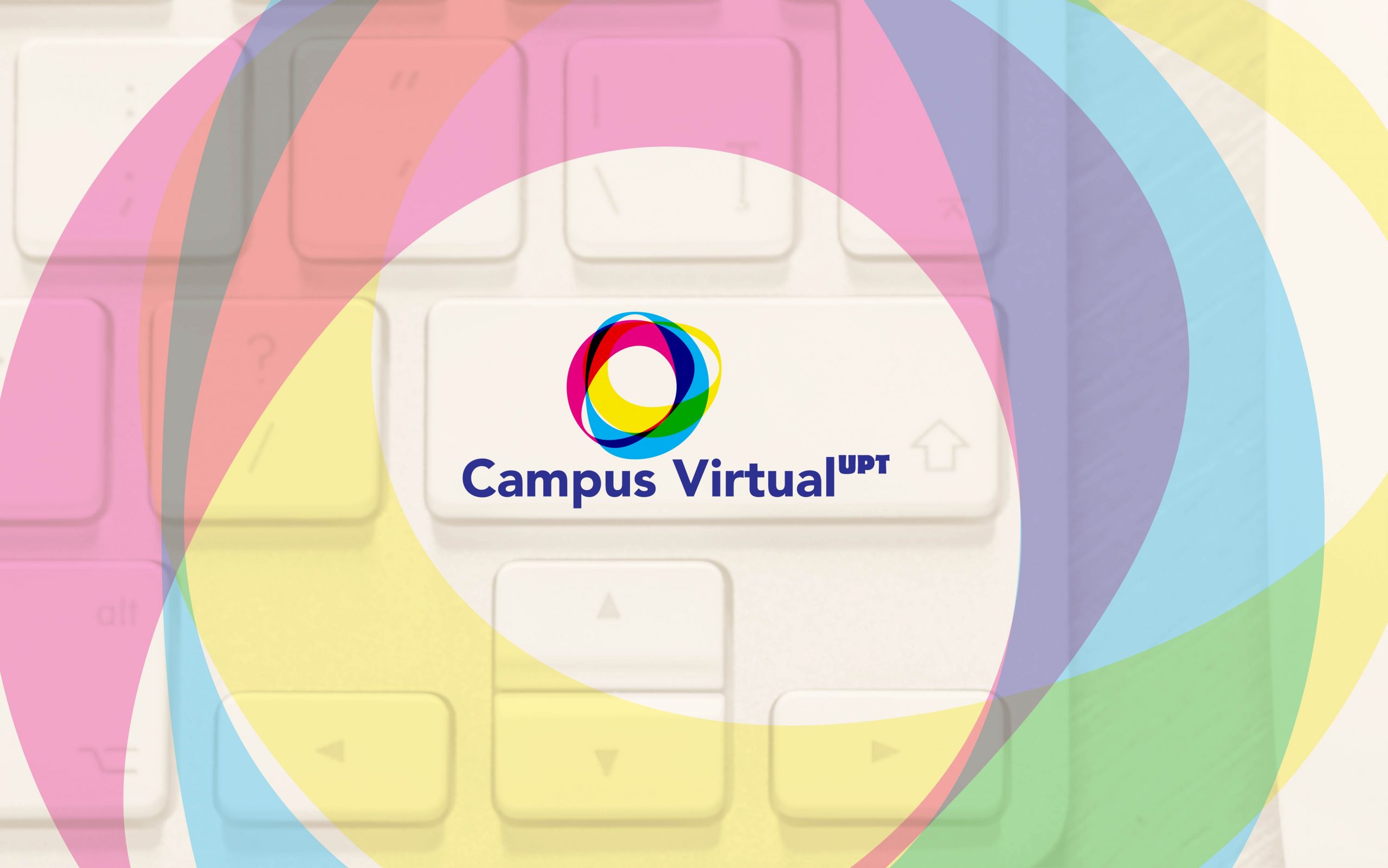 Self-enrollment CV tutorial with confirmation (advanced - in case of error)
If students report an error message * such as "Enrollment is disabled or inactive," follow the steps below to resolve the issue.
Careful!
NO modal window / popup with the title requirelogin error, which appears all the time and can be closed without problems
Step 1: On the main course page, from the Settings menu> Administer Course> Users access the link Registration methods
Step 2: There should be a method "Confirmation of course registration". If it doesn't exist, you can add it from Add the method. Click on the wheel next to the method "Confirmation of course registration"
Step 3: In the field "Define who receives notifications…" must be selected at least one among the course tutors. This / these tutors will receive an email for each request received from students.
Careful!
Do not leave the first or second option selected, the course tutor (s) must be explicitly selected!
Step 4 (optional): Reissue the ongoing self-enrollment invitation to the students.