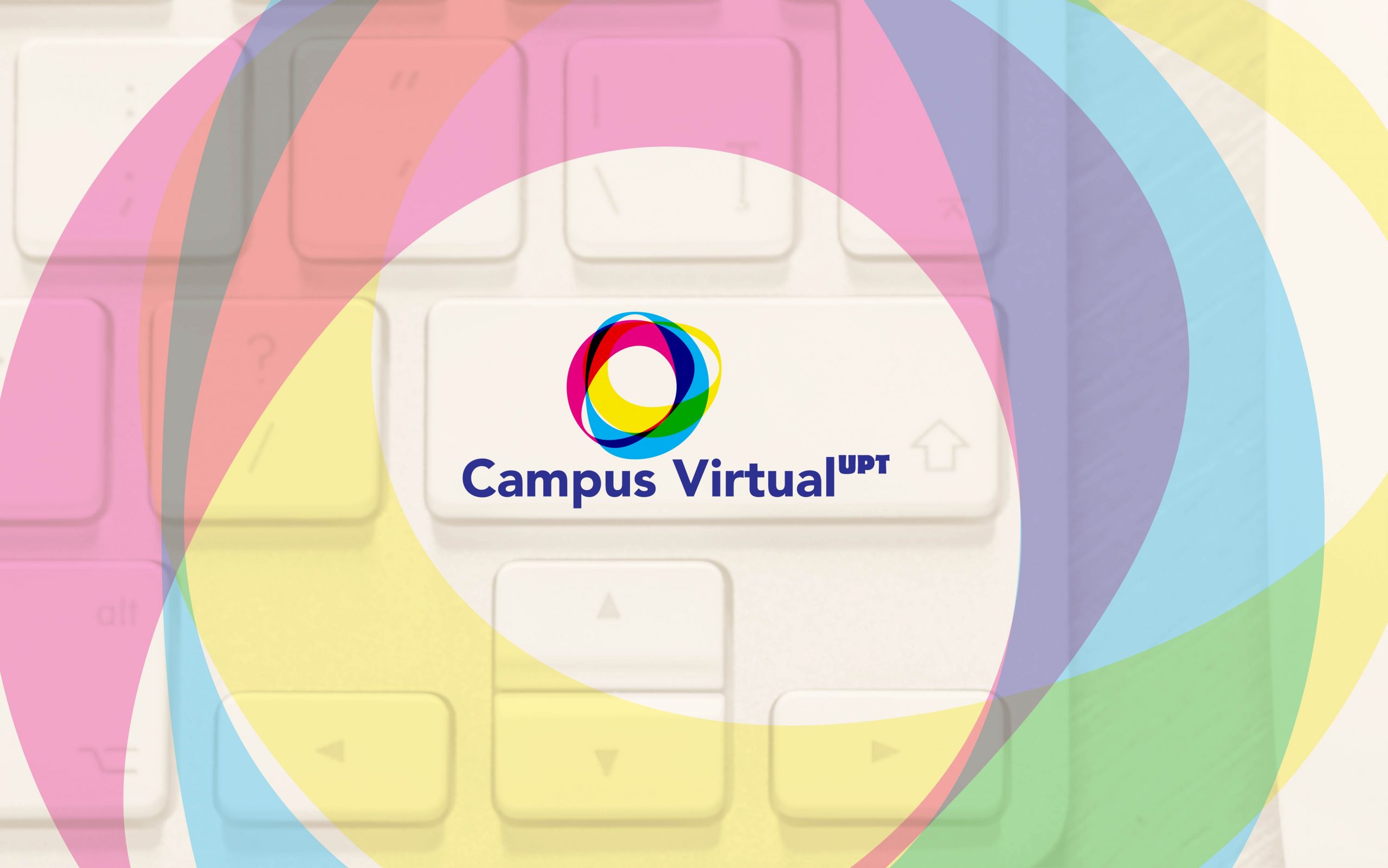 Training 8 CVUPT - online exam methods (video tutorial + text)
The exam can be done in exceptional conditions online by several methods:
Orally by video conference 
Teachers and students will use the online audio-video conferencing platform Zoom, according to the methodology of here. 
All participants will receive a link created especially for that exam, which will be available only during the indicated period exam, a "room" will open in Zoom, in which teachers will be able to complete and discuss online with each student individually or jointly the exam topics. 
If an individual exam is desired with each student, it can be scheduled either for each student at time intervals defined and announced in the CVUPT (student x at h: 00, student y at h: 15), or by using the Waiting Room in Zoom.
Writing online with individual subjects and completing the online exam, with the possibility of viewing by video conference 
The exam can be taken online:
 with individual topics for each student or group of students - they can be created by "Test"('Quiz ') and select from "Question bank".
General topics for all students who can be notified through an activity created such as "Page" or "Work".
Topics can be made by students online through "Work"(Assignment).
The students may be observe online by video conference while completing the answers to the questions.
          2. Online, controlled and timed grid test
The exam can be taken online by taking a grid test, which can be restricted for a period of time in the order of minutes or hours, with random questions from a question bank, with mixed answers, etc.
This is done by adding an activity such as "Test"(Quiz):
Time restriction - activation period and time from: "Timing - Open test - Close test - Deadline". 
Response restriction "1 attempt".
Mixed questions - "Question behavior - Shuffle within questions - Da"- so that the position of the question in the Test is not the same for all students.
Security Exam "Full screen popup with some JavaScript security".
Adding questions from "Question bank"With 17 types of questions.
Into the "Question bank"To each question with "Random change of order of answers"So that the position of the answer to a question is not the same for all students.
Partially correct answers partially punctuated by "Note" to each answer.
Individual topics
Students can receive individual exam subjects by completing a "Question banks " from "Test"(Quiz) by random, sequential choice, which may be restricted for a period of time of the order of minutes or hours, for one or more students.