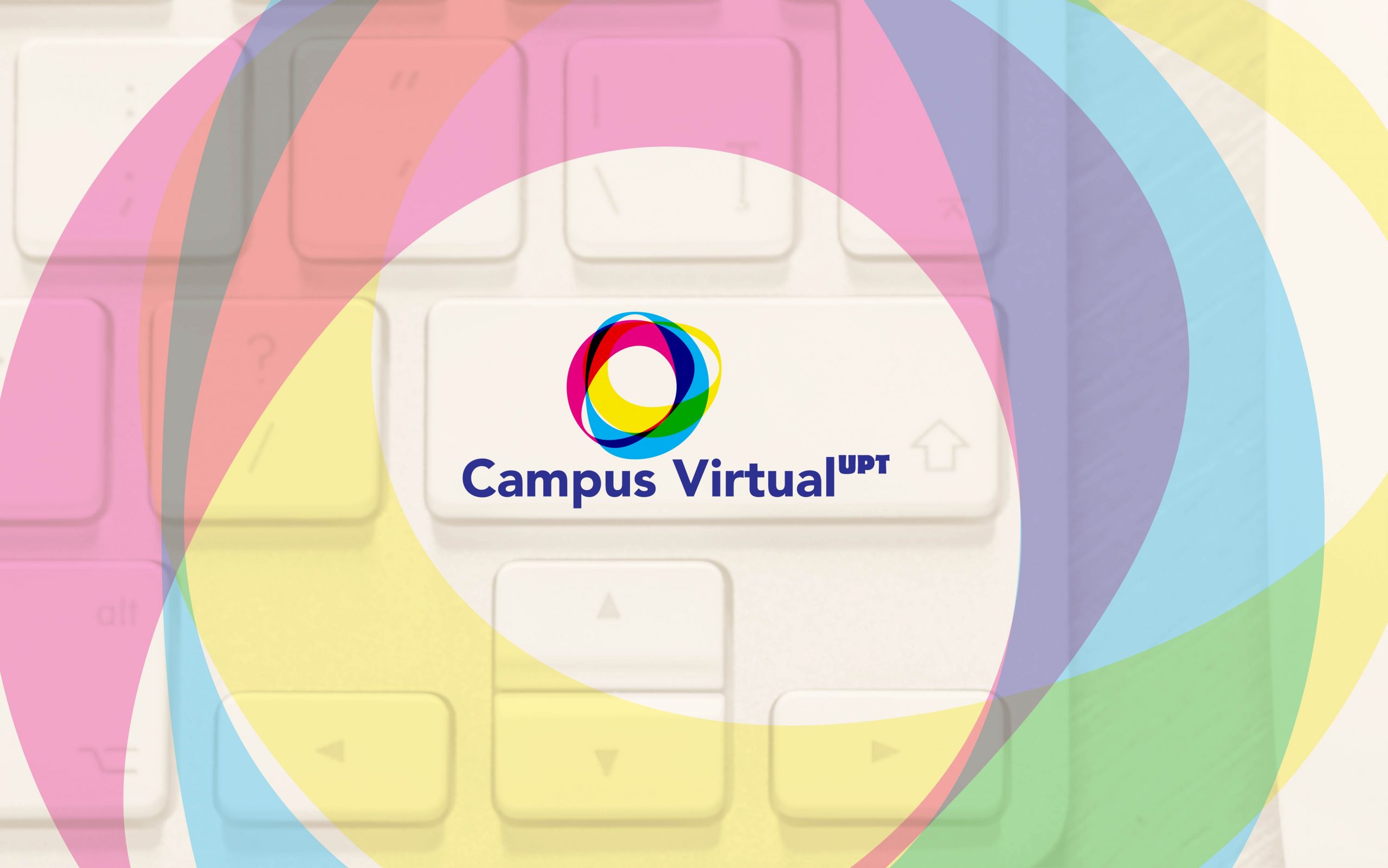 How to write an announcement on the forum - video tutorial
The link is accessed from the course page Announcements / Announcements / Forum. 
On the forum page to add a new message / discussion topic, go to the link add theme.
Enter the title of the ad and a description of the ad, then tap Post intervention on the forum.
You should be directed to a page announcing that ad successfully added.