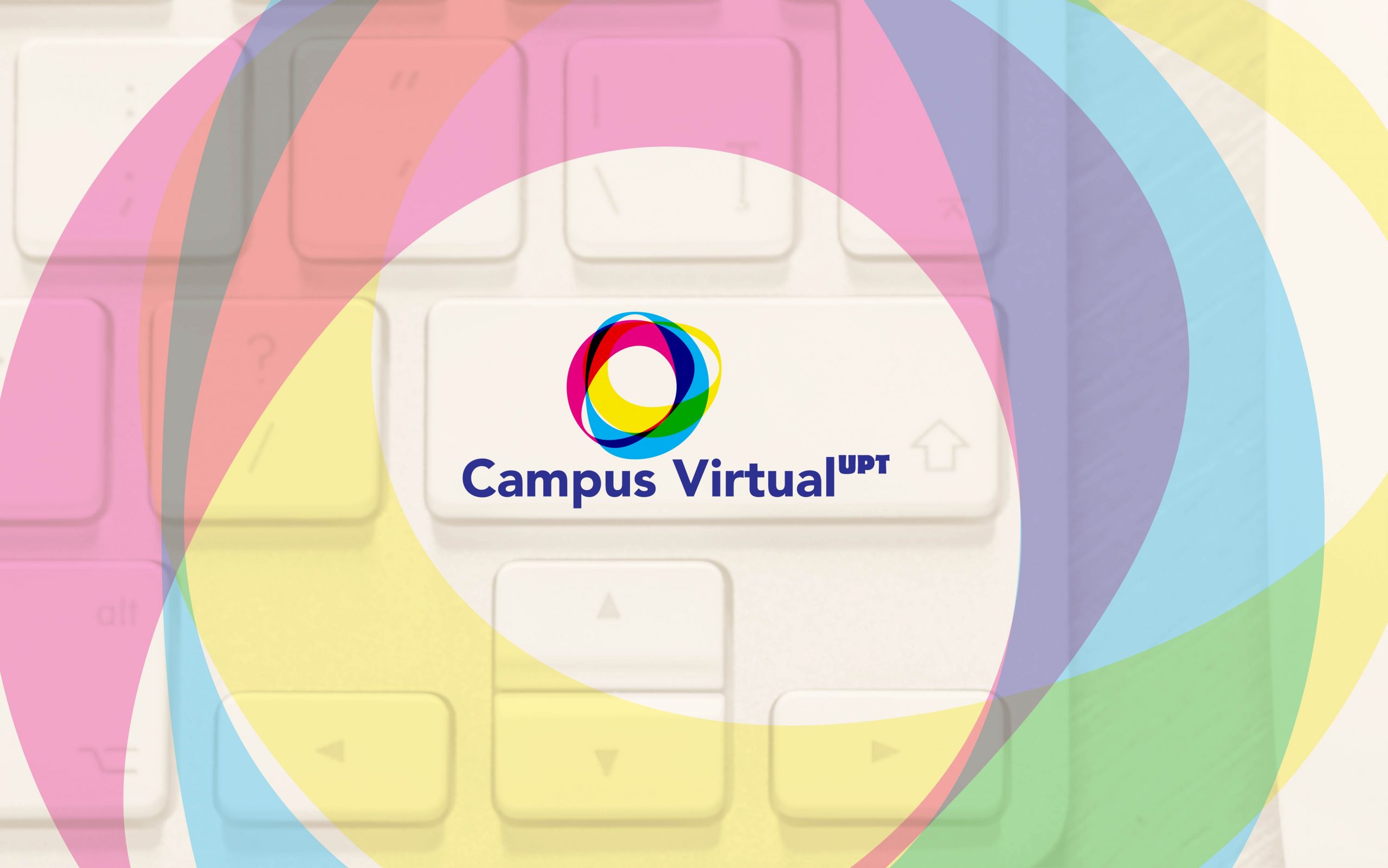 How to add interactive H5P content in course (video + text tutorial)
To add H5P interactive content to a course, follow these steps:
Open the list of activities and resources that can be added to a course and choose "Interactive content".
Fill in a description of the content and choose

the type of interactive content you want

(video, questionnaire, event timeline, etc.).
Fill in the required information for the selected content type and

saves the resource

.