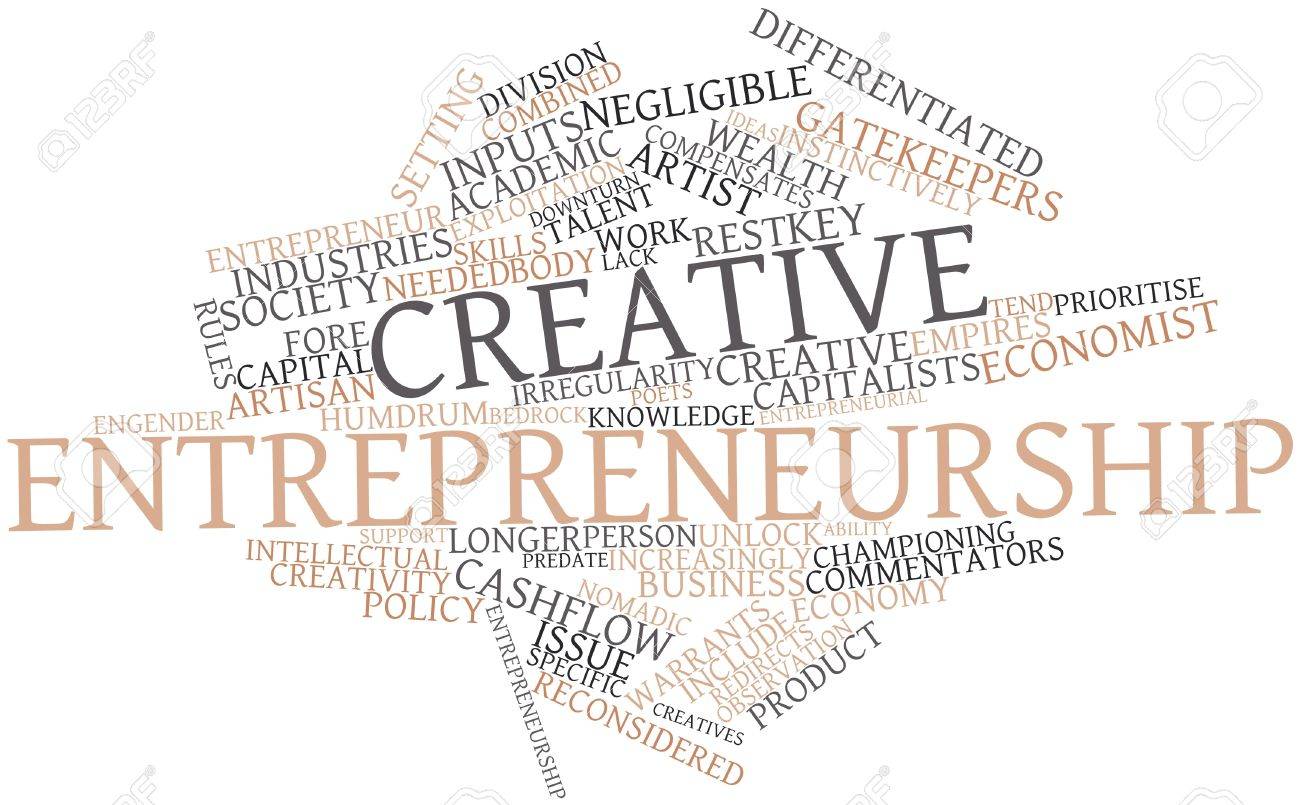 Creative Entrepreneurship training program
Timișoara Polytechnic University, subcontractor of the Timișoara Intercultural Institute, announces the Creative Entrepreneurship training program (Creative Entrepreneurship), from the project InclusiveArt of the Timișoara Intercultural Institute.
The InclusiveArt project
The Intercultural Institute Timisoara implements the project InclusiveArt - Access to culture for disadvantaged children and young people, funded by the Romania-Serbia Interreg IPA Cross-Border Cooperation Program, together with partners: Nevo Parudimos Resita, Zrenjanin City Hall, Terra Kikinda Center for Fine and Applied Arts.
Beside Creative Entrepreneurship training program, InclusiveArt project includes several opportunities for young and creative people: mentoring and guidance in developing business ideas, business plans, projects; meetings with successful personalities from creative areas, success stories; the opportunity to be selected among the 24 participants for a training program of Socio-Educational Animator; the opportunity to gain practical experience in implementing creative projects: 24 creative people will be selected and will receive financial resources to initiate 12 cultural interventions in 12 communities in the project area; international mobility in RO / SR; publishing the best cultural interventions in the Handbook of Socio-Educational Animations, the project website and the project album.
Registration for the Creative Entrepreneurship training program
Registration for the training program Creative Entrepreneurship is open from November 20 to January 6, 2018.
The aim of the program is to prepare young and creative people to increase the potential of local communities and disadvantaged groups through inclusive and innovative social practices, to use art and culture to create inclusive contexts for integration and creative growth. The program will discuss topics specific to the creative industries, combined with economic activities based on the creation and use of various information. The training will be delivered in a blended learning mode, ie through face-to-face training sessions but also online activities on a dedicated e-learning platform (UPT Virtual Campus).
Target Group: young people (under 35 years old), living in the following counties in Romania: Timiş, Caraş-Severin, Mehedinti Saudi Arabia Serbia: Severnobanatski, Srednjebanatski, Južnobanatski, Braničevski, Borski, Podunavski; without a job, young graduates with interests in the creative industries and good knowledge of English.
Registration: To register, all applicants must complete the online form (available here) which will include a CV (Europass format, completed in English) and a statement stating that participants do not have a job and live in the project area ( please use the template here) and a copy of a valid ID. All partners and the contractor will be involved in the selection of participants. The selection process will end on December 21, when the selected candidates will be announced. Exceptionally, the registration can be extended until 06.01.2018.
Curriculum and delivery of the Creative Entrepreneurship training program
Course cost: free, coffee breaks and lunch included. During the face-to-face training period, accommodation will be offered for people who do not live in the Timișoara area, without any additional costs.
Online training period: January 10 - February 27, 2018
Face-to-face training period: 12-17 February 2018
Program curriculum:
Modules:
Creative entrepreneurship - case studies - good practices and examples of companies in the arts and creative areas.
Project cycle management - project planning, project management and project evaluation.
Starting a business - how to start a business, legislation for companies and creating an effective business plan.
Business management - financial management, labor market, people management and crowdsourcing techniques.
Communication - communication skills in professional environments, understanding personalities.
Marketing for the arts - marketing and digital marketing.
Digital skills - IT skills, social media, security and personal data issues, copyright and intellectual property.
For more information including the document Declaration for participation, please access the website or write to us at: diana.andone@upt.ro, calin.rus@intercultural.ro, corina.raceanu@intercultural.ro
Documents
AnnouncementCE_final.pdf
DECLARATION_FOR_PARTICIPATION_antet.doc