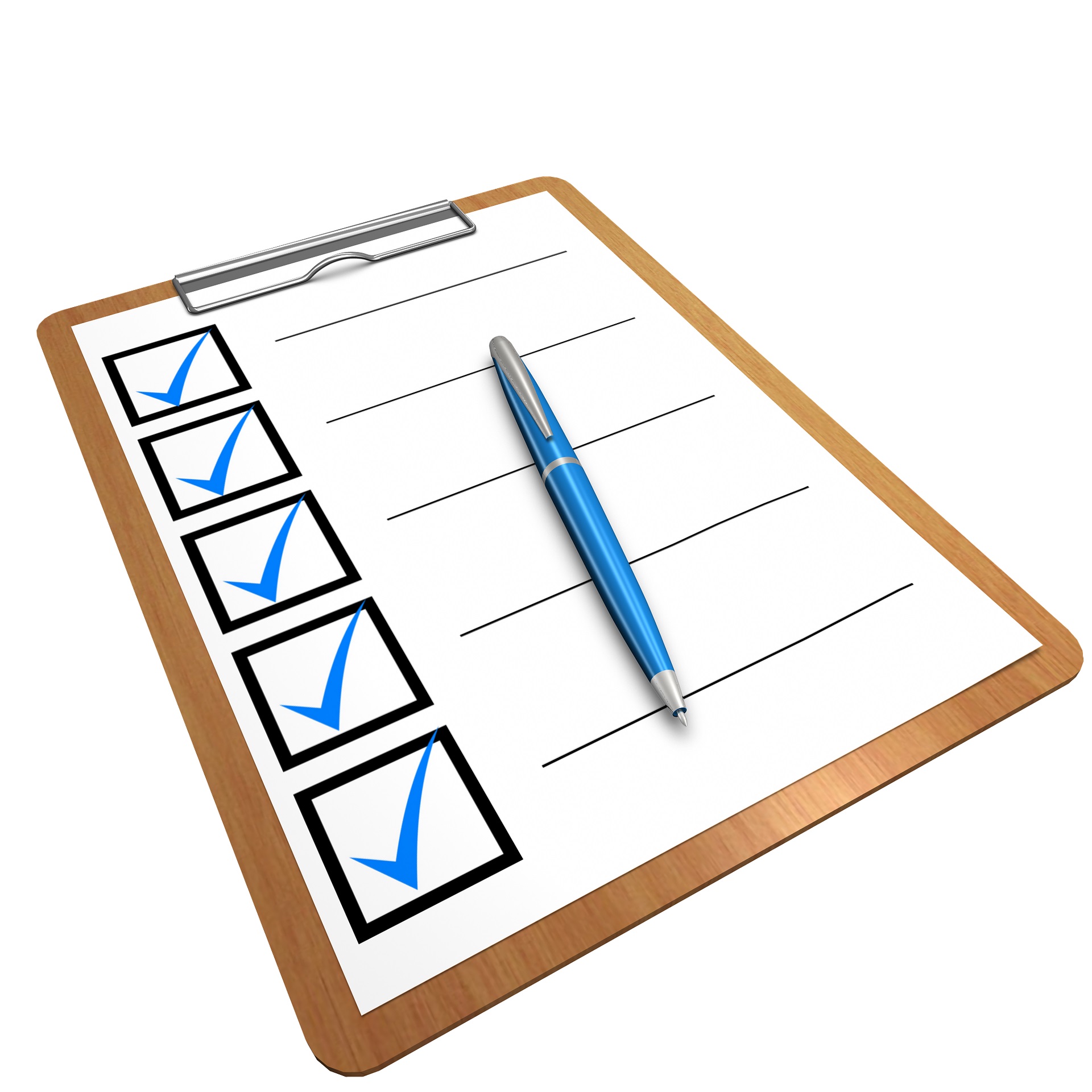 ADMISSION results SEPTEMBER 2019 session
FINAL RESULTS - Telecommunications Technologies and Systems - ID
FINAL RESULTS - Communication and Public Relations - ID
FINAL RESULTS - Machine Building Technology - IFR
Confirmation of place
The confirmation of the place for the candidates admitted in round I is done by paying the confirmation fee as a student of UPT and handing over the receipt to the Faculty Admission Commission, until September 14, at 16:00. The final results will be displayed on July 26, at 20:00.
Accounts assigned to the payment of the confirmation fee, by specializations:
Bank transfer
If the payment is made by depositing the fee in the account allocated to the faculty for collecting the registration fees then the proof issued by the bank will have to contain the following text: "UPT admission confirmation fee, Faculty ..., September 2019 session, for .... "(The name of the candidate will be mentioned)
Careful!
Failure to pay the confirmation fee until 14.09.2019, at 16:00 leads to the final loss of the place where the candidate was admitted!
The confirmation fee is paid at the cash registers designated for the payment of the confirmation fee, or by bank transfer.