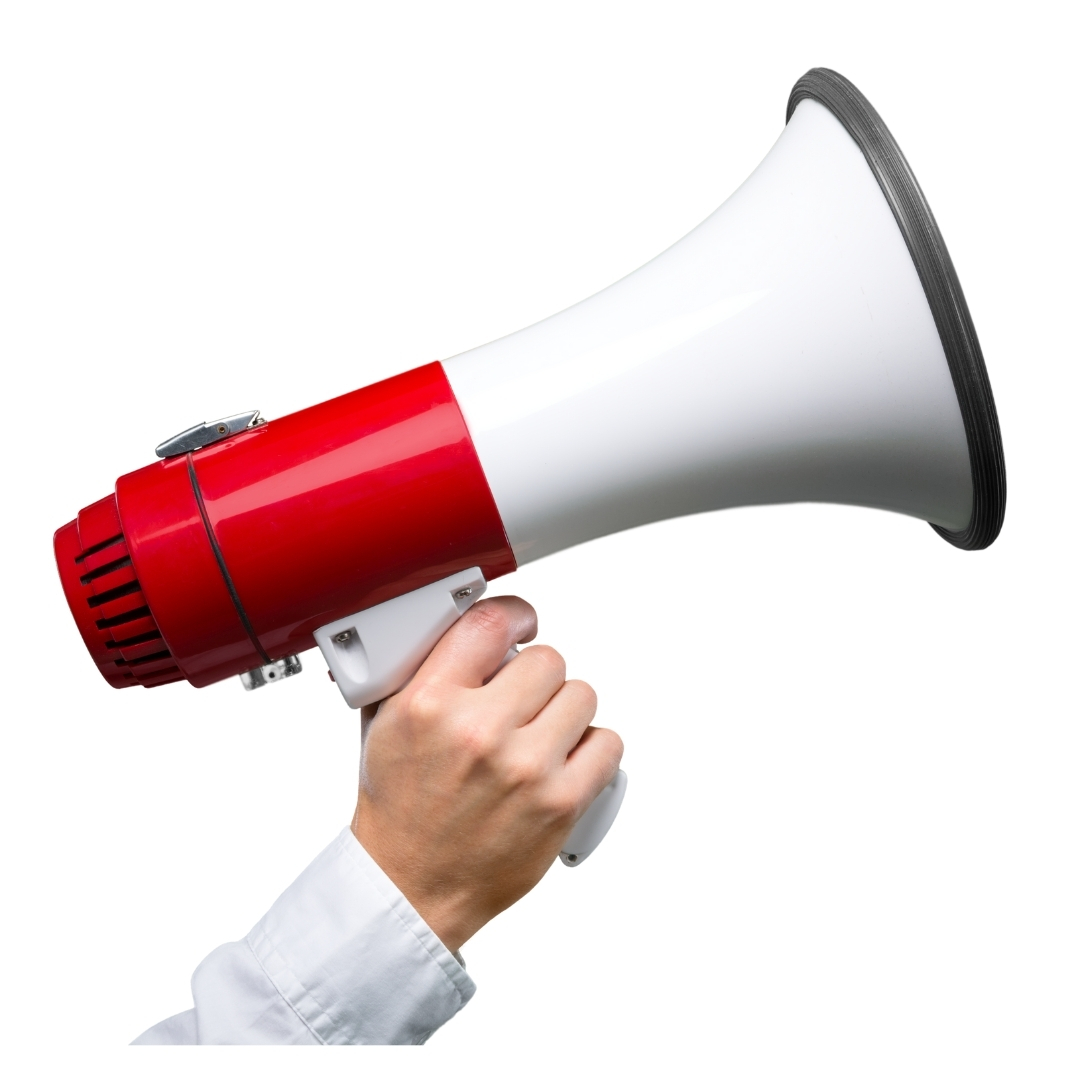 The new academic year begins on October 3 for ID / IFR students
The academic year 2020-2021 begins Saturday, October 3 2020 for students in distance and part-time courses. See the calendar with the dates on which the courses and exams are scheduled at ID / IFR in the new academic year!
The first day of courses in the academic year 2020/2021 for students in the specializations of distance and low frequency is scheduled for Saturday, October 3. On the same day, the opening ceremony of the academic year dedicated to first year students will be scheduled, which will take place online and will be organized by the ID / IFR and e-Learning Center - UPT.
Given the current context of the covid-19 pandemic, distance and part-time courses will most likely take place online. The CeL team will return with new information on how to conduct courses and seminars in the coming weeks.
We will come back with details!