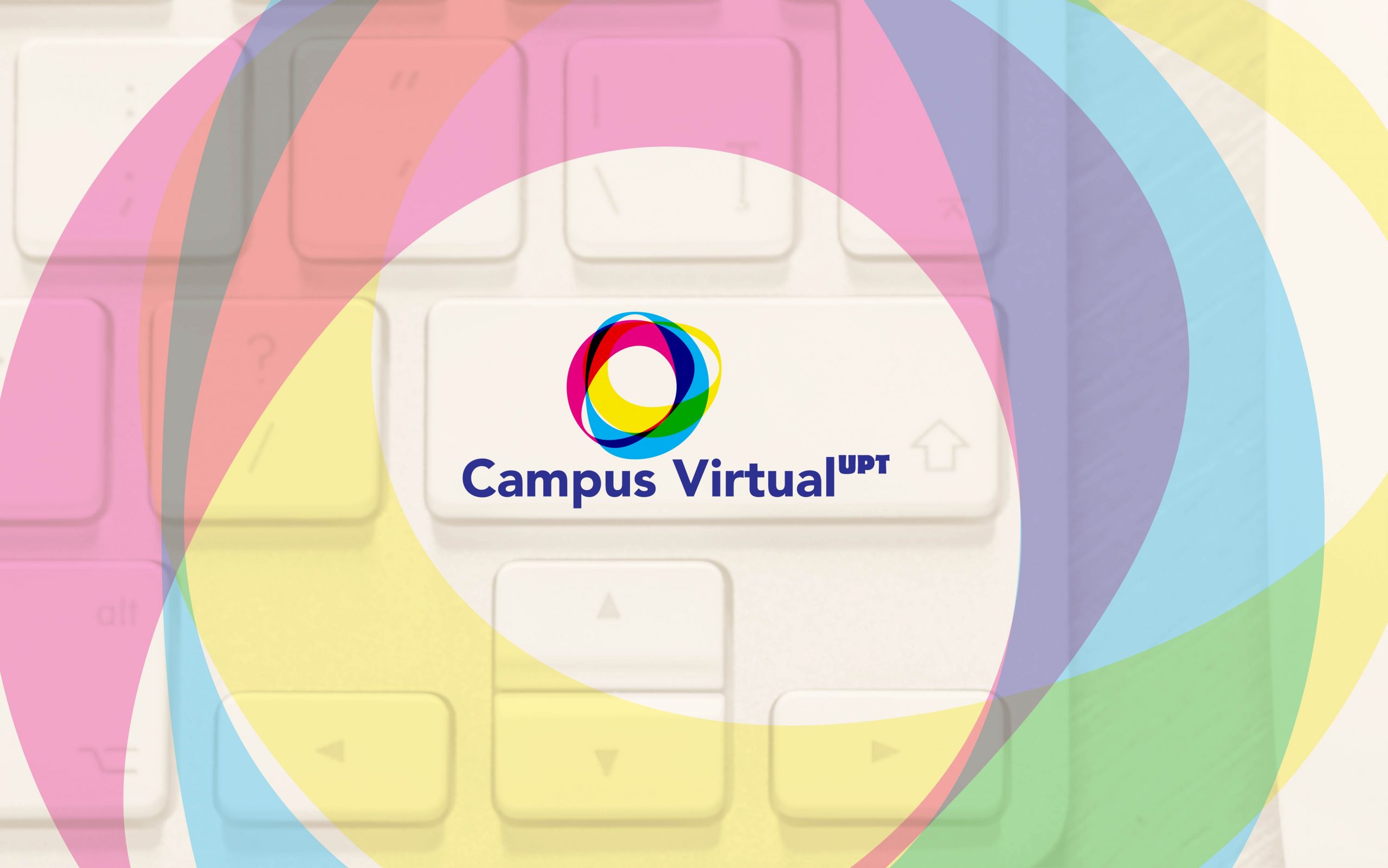 Section "Tutorial Course for Teachers" in CVUPT
Tutorial course for  Teachers in CVUPT contains a series of video and text tutorials to help teachers in the activities carried out on Virtual Campus. Also here can be found a series of helpful models for how to create electronic resources in the online environment for the Virtual Campus. Also exemplified are a number of activities that can be integrated on the virtual campus (eg attendance, tests, choice of options, etc.). 
Here are registered all the teachers from the Polytechnic University of Timișoara.  Through Forum site existencet in this section  can communicate with all teachers, the messages written here are sent immediately to the email address with which each teacher is enrolled in CVUPT.