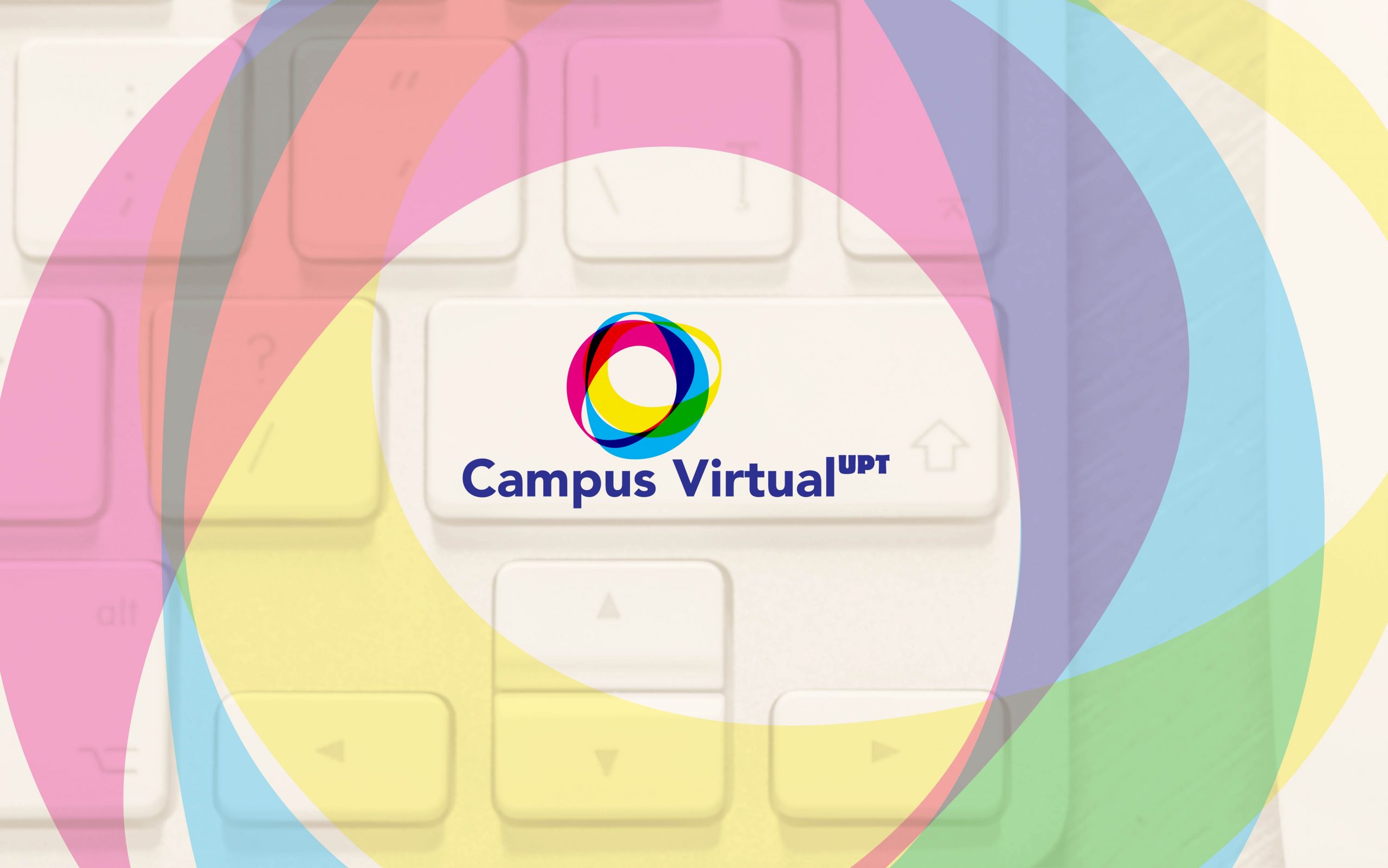 How to include a video in the text (video tutorial + text)
Do you want to insert a Youtube clip in a text on the UPT Virtual Campus? Here you can watch a tutorial about how to include a video in your text.
To insert a video into your text, follow these steps:
Enter the text content.
Prepare the text for video inclusion.
Go to the page of the video you want to include in the text.
Go to the section "Share ".
Click on the "section"Embed".
Then right-click the inclusion code.
Now select the text copy option.
Come back on

Virtual Campus page

.
Click on the button "HTML".
Choose the place in the text where you want to include the video.
Right click.
Now select the option to paste the text.
Press the "button"Update".
    The video has been included in the text!