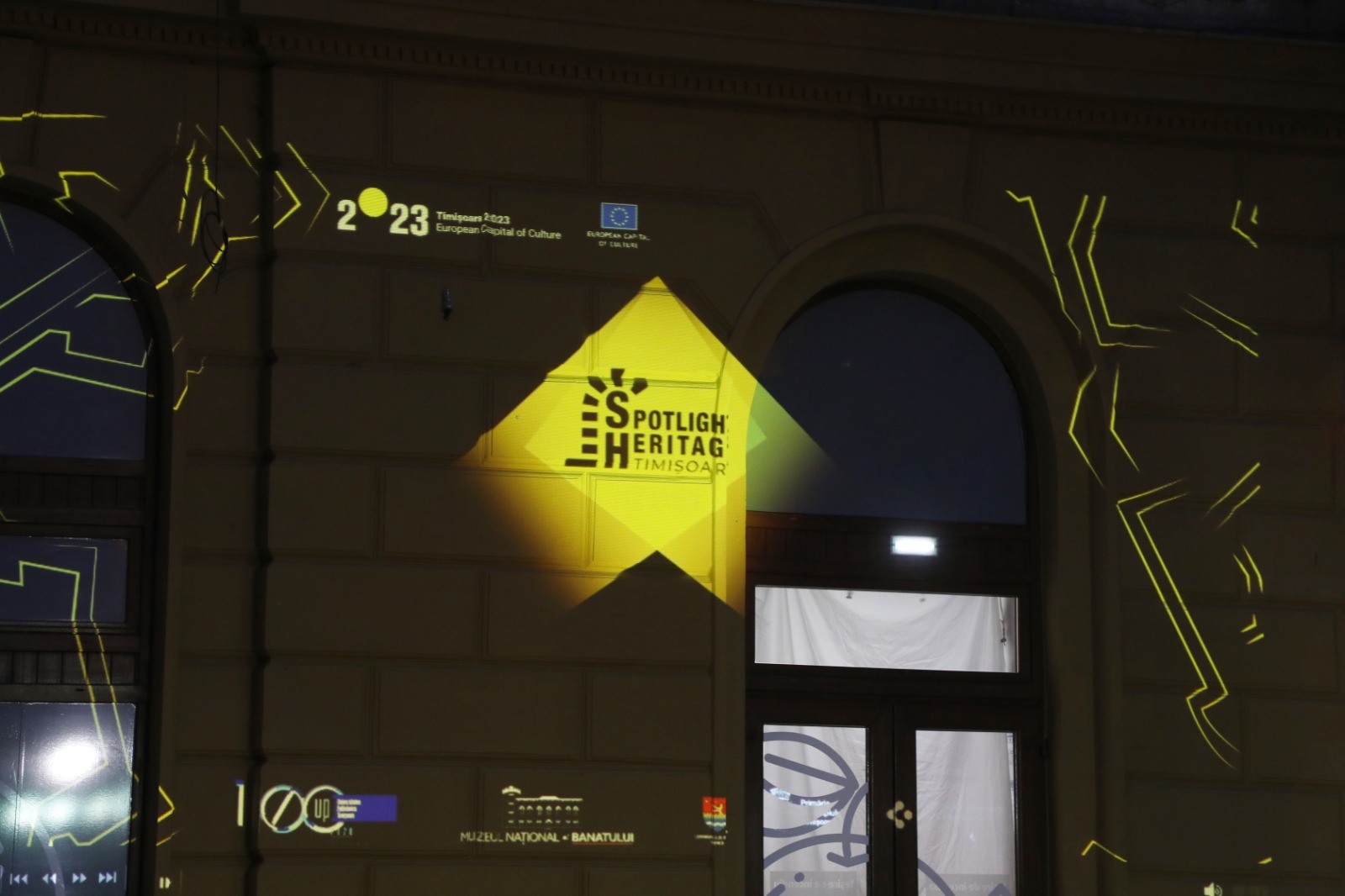 The history of Timișoara, told through theater performances and state-of-the-art technologies through the digital culture project Heritage under the spotlight
The cultural heritage of the city of Timișoara was discovered by a large audience, in a theater show, with the use of digital technology and elements of augmented reality, which brought to the stage stories from the past whose echoes are felt in the present, in a journey atypical through the memories of the Iosefin neighborhood of yesteryear. The first theater show among the three events that will highlight the cultural heritage from different neighborhoods of Timișoara took place on Tuesday, August 2, in Mocioni Square in the Iosefin neighborhood, near the home of the female character who inspired the story.
The event was carried out by The Politehnica University of Timișoara, through the e-Learning Center and the Multimedia Center and Banat National Museum, together with the Thespis Student Theater and the Diogenes Association and is part of the series of dedicated events of the cultural program Timișoara European Cultural Capital 2023, carried out within the project Heritage in the spotlight / Spotlight Heritage Timișoara, project co-financed by the Timișoara City Hall through the Project Center, Timiș County Council.